Content posted in January 2002
Closer Look: America's failed quest in flat panel displays

Blog
1/23/2002
Post a comment

Like King Arthur's search for the Holy Grail, the U.S. quest to manufacture flat panel displays is a myth. The trail is littered with American FPD corpses -- and the vision of the future is blurred, if not illusory. The latest demise is field emission displays (FED) -- once the hoped-for jump-start to finally get America into the FPD world.
Closer Look: Sorting out the DDR food fight

Blog
1/16/2002
Post a comment

As if the DRAM industry didn't have enough turmoil what with consolidations and wild price fluctuations, attention is now being diverted by the ongoing spat between the Advanced DRAM Technology alliance and JEDEC over the future of double-data-rate (DDR) memory.
Silver lining still hard to see at Pebble Beach summit

Blog
1/10/2002
Post a comment

PEBBLE BEACH, Calif. -- A year ago at the 2001 Industry Strategy Symposium (ISS) here, there was good news and some bad news in the making for semiconductor equipment makers. Tool vendors were coming off record growth in the boom of 2000, but signs were building of a possible slowdown in 2001.
Opinion: Don't count out independent distributors

Blog
1/8/2002
Post a comment

I certainly agreed with Robin Grey's comments regarding the value authorized distribution provides -- and has always provided --in the electronic component supply chain. I further agree that the doubts "some pundits and electronic supply chain entities" have expressed as to the role of authorized distribution in the 21st century have been put to rest. Indeed, the franchise distributor's obituary, like the news of
Closer Look: Intel consigns Rambus to a niche market

Blog
1/7/2002
Post a comment

With the introduction of its 845D double-data-rate SDRAM chipset Monday, Intel Corp. closed the book on trying to dictate mainstream PC memory with Rambus. Yes, Intel will still support Direct RDRAM for its high-end workstations and desktops, but this is a niche market. From now on, not only has Intel jumped on the DDR bandwagon full force, but the new convert is now trying to drive the DDR parade.









3/10/2014
1:15:36 PM

Frankenstein's Fix, Teardowns, Sideshows, Design Contests, Reader Content & More
The Engineering Life - Around the Web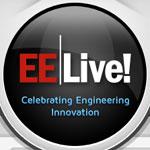 Open Source HW Panel At EE Live!
Caleb Kraft Post a comment
How the heck can a business be built on open source hardware? This question has graced the lips of countless people, even those who are devout followers of open source projects. It is a ...
Design Contests & Competitions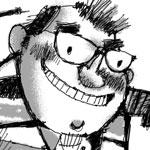 February's Caption Contest Winner
Caleb Kraft Post a comment
Whenever we have an additional prize on the line, it seems like choosing a winner is much harder. It took me an extra day or two just to make up my mind.

Understanding and Using C Pointers
Jack Ganssle, Embedded.com 7 comments
What? An entire book just about pointers?
Engineering Investigations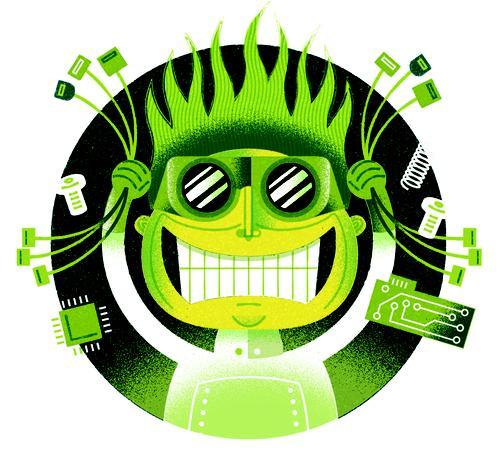 Frankenstein's Fix: The Winners Announced!
Caleb Kraft 8 comments
The Frankenstein's Fix contest for the Tektronix Scope has finally officially come to an end. We had an incredibly amusing live chat earlier today to announce the winners. However, we ...

Datasheets.com Parts Search
185 million searchable parts
(please enter a part number or hit search to begin)