Content posted in May 2002
Closer Look: A lull in the antidumping battleground

Blog
5/29/2002
Post a comment

All's quiet on the U.S. antidumping front -- and is likely to remain so for some time to come. That's assuming the global DRAM market doesn't fall apart again causing Micron Technology to get back into an antidumping mode. For the present, there are no major semiconductor antidumping complaints on the U.S. Commerce Department and International Trade Commission dockets. That's continued good news for OEMs and supply chain buyers who are always alarmed about chip antidumping cases resulting in
Closer Look: A new twist in the notebook computer race

Blog
5/22/2002
Post a comment

Just when you think that the notebook computer will only go to lower and lower power, here comes the high-power notebook. White box makers have found a novel niche market and a way to differentiate their no-brand notebooks by going the other direction to high-power portables. Further proof that the pervasive notebook PC market continues to fragment into a wide range of product types.
Closer Look: Network DRAMs are a hot commodity

Blog
5/8/2002
Post a comment

You would think the networking equipment market was booming again, the way DRAM vendors are falling all over themselves courting OEMs. Never mind that routers and switches are still in the doldrums. Memory suppliers are in a full court press, pushing different types of new generation high performance DRAMs. And all this fervent memory hawking is for chips that the vendors themselves concede will be no more than 1% of the total DRAM market in 2005.
Opinion: Don't be afraid of lean manufacturing

Blog
5/6/2002
Post a comment

Most manufacturers know they need to operate lean, especially with all signs pointing to a slow economic recovery. But many recoil at the thought of 'lean manufacturing,' as it is widely regarded as requiring a complete re-examination of every assumption under which they work.
Closer Look: AMD has mixed messages about antitrust

Blog
5/1/2002
Post a comment

Advanced Micro Devices thinks Microsoft Corp. has an antitrust clean slate, while Intel Corp. definitely has an antitrust black hat. AMD Chairman W. J. (Jerry) Sanders III last month told a federal court antitrust hearing that Microsoft's lock on the market isn't bad. The software titan actually promotes competition with its "open" operating system that a host of PC makers use. The same logic, of course, could possibly apply to Intel, whose processors control more than three-quarters of the








4/19/2014
1:25:30 PM

Frankenstein's Fix, Teardowns, Sideshows, Design Contests, Reader Content & More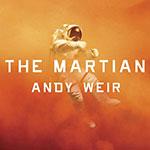 The Martian: A Delightful Exploration of Math, Mars & Feces
Caleb Kraft 6 comments
To say that Andy Weir's The Martian is an exploration of math, Mars, and feces is a slight simplification. I doubt that the author would have any complaints, though.
The Engineering Life - Around the Web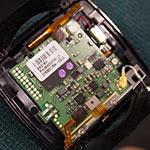 Surprise TOQ Teardown at EELive!
Caleb Kraft Post a comment
This year, for EELive! I had a little surprise that I was quite eager to share. Qualcomm had given us a TOQ smart watch in order to award someone a prize. We were given complete freedom to ...
Design Contests & Competitions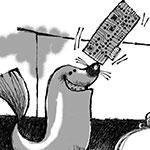 Join The Balancing Act With April's Caption Contest
Caleb Kraft 57 comments
Sometimes it can feel like you're really performing in the big tent when presenting your hardware. This month's caption contest exemplifies this wonderfully.
Engineering Investigations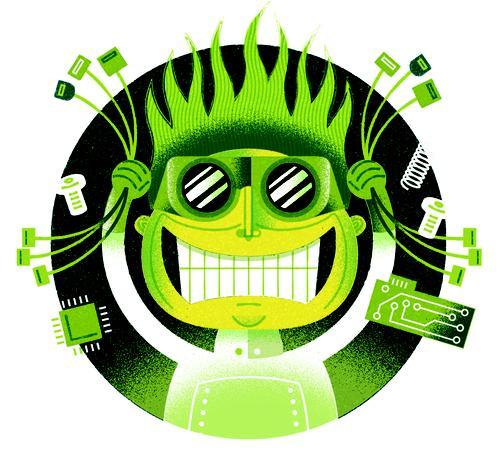 Frankenstein's Fix: The Winners Announced!
Caleb Kraft 8 comments
The Frankenstein's Fix contest for the Tektronix Scope has finally officially come to an end. We had an incredibly amusing live chat earlier today to announce the winners. However, we ...

Datasheets.com Parts Search
185 million searchable parts
(please enter a part number or hit search to begin)