Content posted in May 2007
Canon still hopes to sell SED TVs in U.S.

Blog
5/4/2007
Post a comment

Nano-Proprietary, Inc. announced late this week that the jury has reached a verdict in its litigation against Canon, Inc. In its verdict, the jury decided that Nano-Proprietary was due no additional damages beyond those already received, which includes the right to keep the $5.5 million that it originally received and termination of the original license agreement.
EDA companies net worth may decline

Blog
5/3/2007
Post a comment

The U.S. Supreme Court held that if a patent protects something that is "obvious" then the patent is invalid. How many patents iheld by EDA companies could be found "obvious" under the new definition of the term?
Patents and Fearmongering

Audio DesignLine Blog
5/2/2007
Post a comment

Lest anyone think that I don't see problems with all of the patenting systems, I do see problems. The quality of issued patents needs to improve in many art groups substantially.
Reaping the rewards of innovation

Blog
5/1/2007
Post a comment

Innovation can be measured in many different ways, but the surest indicator of success is cash payback to your company's bottom line. There are 4 "S factors" to getting the job done right: startup costs, speed to market, scale to volume, and support costs.
Firmware is Silicon

Blog
5/1/2007
Post a comment

Firmware will soon occupy the largest amount of silicon in an IC. Yet EDA companies continue to avoid addressing the problem of firmware design, development and debug in their apporach to system level design.









4/21/2014
5:06:17 AM

Frankenstein's Fix, Teardowns, Sideshows, Design Contests, Reader Content & More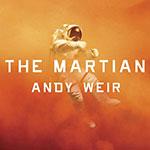 The Martian: A Delightful Exploration of Math, Mars & Feces
Caleb Kraft 6 comments
To say that Andy Weir's The Martian is an exploration of math, Mars, and feces is a slight simplification. I doubt that the author would have any complaints, though.
The Engineering Life - Around the Web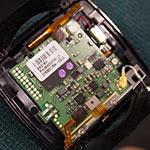 Surprise TOQ Teardown at EELive!
Caleb Kraft Post a comment
This year, for EELive! I had a little surprise that I was quite eager to share. Qualcomm had given us a TOQ smart watch in order to award someone a prize. We were given complete freedom to ...
Design Contests & Competitions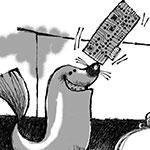 Join The Balancing Act With April's Caption Contest
Caleb Kraft 57 comments
Sometimes it can feel like you're really performing in the big tent when presenting your hardware. This month's caption contest exemplifies this wonderfully.
Engineering Investigations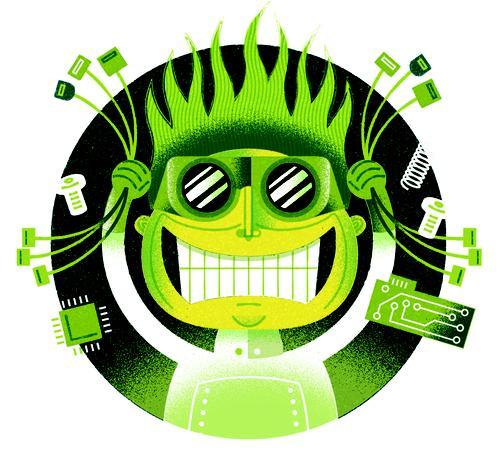 Frankenstein's Fix: The Winners Announced!
Caleb Kraft 8 comments
The Frankenstein's Fix contest for the Tektronix Scope has finally officially come to an end. We had an incredibly amusing live chat earlier today to announce the winners. However, we ...

Datasheets.com Parts Search
185 million searchable parts
(please enter a part number or hit search to begin)