Content posted in July 2006
Why are we using C?

Signal Processing DesignLine Blog
7/3/2006
Post a comment

C is such a lousy language for DSP. Why are we still using it? Why don't more people use tools that generate code directly from a block diagram?
Interesting times for print

Blog
7/3/2006
Post a comment

This week, America celebrates 230 years as a country; next year EE Times will celebrate 35 years as a news and information enterprise. We're not the same animal we were. I don't think we could be, even if we wanted to. Today we cover technology, design and product developments globally, and our dispatches flow to every corner of the design-engineering world in more than a half-dozen languages.
Gaining freedom

Industrial Control DesignLine Blog
7/3/2006
Post a comment

In one way or another, much of the activity in industrial control involves standardization. Ethernet is taking over, wireless networking standards are slowly inching forward and a host of specifications from the ISA, OPC and others are also gaining steam.








4/24/2014
10:32:33 PM

Frankenstein's Fix, Teardowns, Sideshows, Design Contests, Reader Content & More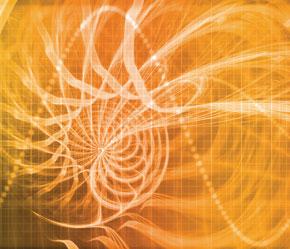 Two Cocky Techs Get Their Comeuppance
Chuck Maggi, Engineering Manager Post a comment
Two swaggering technicians are dramatically humbled when they flip the power switch on a high-voltage simulator.
The Engineering Life - Around the Web

The Case of the Nonexistent Component
Dwight Bues, Systems Engineer Post a comment
Every engineer has likely had the unfortunate experience of verifying a part's availability with a vendor, only to have the part ultimately wind up either not getting produced or ...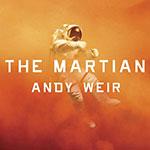 The Martian: A Delightful Exploration of Math, Mars & Feces
Caleb Kraft 6 comments
To say that Andy Weir's The Martian is an exploration of math, Mars, and feces is a slight simplification. I doubt that the author would have any complaints, though.
Design Contests & Competitions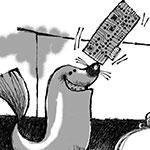 Join The Balancing Act With April's Caption Contest
Caleb Kraft 58 comments
Sometimes it can feel like you're really performing in the big tent when presenting your hardware. This month's caption contest exemplifies this wonderfully.

Datasheets.com Parts Search
185 million searchable parts
(please enter a part number or hit search to begin)