Content posted in April 2006
Summit: Processors aiming higher

Product News
4/3/2006
Post a comment

At the heart of almost every consumer and industrial product is an embedded processor. But as designers push to add features or lower system costs, new generations of embedded processors are stepping forward to take on the higher processing demands or improve system integration. This week's Microprocessor Summit, part of the Embedded Systems Conference, will show off some of the latest high-performance and highly integrated embedded processors.
New 32-bitters go to extremes for embedded

Product News
4/3/2006
Post a comment

With 32-bit processors now the CPU of choice for more than half of all new embedded system designs, two companies have bracketed the category with their own offerings. One is an extremely low-cost 32-bit microcontroller family from Luminary Micro Inc.; the other, being readied by Atmel Corp., is a highly integrated, high-performance 32-bit pro- cessor family that marks a price/performance milestone.
FACE-OFF Cisco challenges interconnect industry

Product News
4/3/2006
Post a comment

In a surprise move, Cisco Systems Inc. and startup Cortina Systems Inc. will release an interconnect protocol today that they hope will be broadly used to link communications chips at data rates of 20 Gbits/second and beyond. But their Interlaken technology will be incompatible with a similar effort in a late stage of development at the Network Processing Forum, a group of about 30 silicon and systems developers.
ROBOTICS: Board grants autonomy to bots

Product News
4/3/2006
Post a comment

Analog Devices Inc. has teamed with robotics expert Fred Martin to create a single-board solution for autonomous robots. The Blackfin Handy Board, containing all the electronics needed for sensing, processing and actuating robots, will be announced this week at the Embedded Systems Conference.
NAND moves into new markets

Product News
4/3/2006
Post a comment

NAND flash, like the Pac-Man videogame character of old, continues to gobble up new storage markets, in many cases replacing tape- and disk-based storage. While NOR-type flash will continue to be used in hundreds of systems to store boot-up code, market research firms report that it is NAND flash that is growing fast, in turn driving growth in the semiconductor industry.








4/19/2014
8:46:47 PM

Frankenstein's Fix, Teardowns, Sideshows, Design Contests, Reader Content & More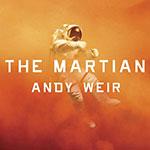 The Martian: A Delightful Exploration of Math, Mars & Feces
Caleb Kraft 6 comments
To say that Andy Weir's The Martian is an exploration of math, Mars, and feces is a slight simplification. I doubt that the author would have any complaints, though.
The Engineering Life - Around the Web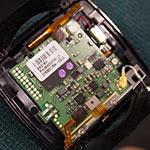 Surprise TOQ Teardown at EELive!
Caleb Kraft Post a comment
This year, for EELive! I had a little surprise that I was quite eager to share. Qualcomm had given us a TOQ smart watch in order to award someone a prize. We were given complete freedom to ...
Design Contests & Competitions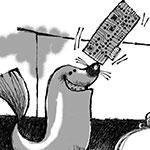 Join The Balancing Act With April's Caption Contest
Caleb Kraft 57 comments
Sometimes it can feel like you're really performing in the big tent when presenting your hardware. This month's caption contest exemplifies this wonderfully.
Engineering Investigations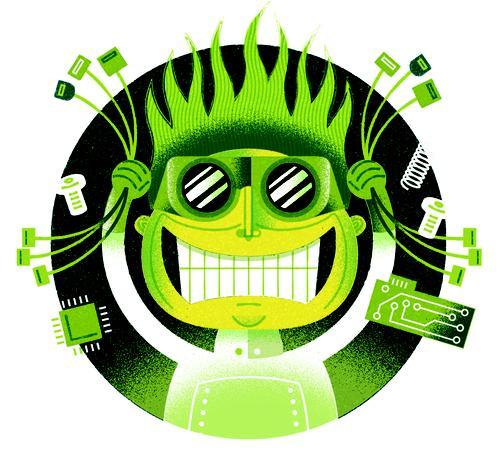 Frankenstein's Fix: The Winners Announced!
Caleb Kraft 8 comments
The Frankenstein's Fix contest for the Tektronix Scope has finally officially come to an end. We had an incredibly amusing live chat earlier today to announce the winners. However, we ...

Datasheets.com Parts Search
185 million searchable parts
(please enter a part number or hit search to begin)