Content posted in June 2003
HFC—Reloaded

Product News
6/1/2003
Post a comment

The service capabilities being unleashed by hybrid fiber coax make a further examination mandatory.
Gateway cuts costs of cellular backhaul

News & Analysis
6/1/2003
Post a comment

The AccessGate 500 from NMS Communications. uses advanced bandwidth-reduction techniques that the company claims halves the cost of backhauling GSM and time-division multiple-access (TDMA) networks over T1/E1 leased lines.
TSMC takes on physical challenges of 90, 130 nm

News & Analysis
6/1/2003
Post a comment

In an ambitious attempt to fix some of the most vexing problems that have kept designers away from 130- and 90-nanometer design rules, Taiwan Semiconductor Manufacturing Co. Ltd. will introduce this week a set of guidelines for chip design at the Design Automation Conference.
Actel Unveils Space FPGA Family

News & Analysis
6/1/2003
Post a comment

The hi-rel business segment accounts for nearly one-third of Actel's total revenues. This segment includes space, military/aero, and automotive. Last month, Actel announced that it is pursuing the automotive electronics markets with the introduction of a group of extended-temperature-range devices (see Actel Goes After Auto Market). Designers of hi-rel equipment are attracted to Actel's antifuse FPGAs since









4/19/2014
1:16:13 PM

Frankenstein's Fix, Teardowns, Sideshows, Design Contests, Reader Content & More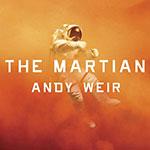 The Martian: A Delightful Exploration of Math, Mars & Feces
Caleb Kraft 6 comments
To say that Andy Weir's The Martian is an exploration of math, Mars, and feces is a slight simplification. I doubt that the author would have any complaints, though.
The Engineering Life - Around the Web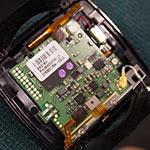 Surprise TOQ Teardown at EELive!
Caleb Kraft Post a comment
This year, for EELive! I had a little surprise that I was quite eager to share. Qualcomm had given us a TOQ smart watch in order to award someone a prize. We were given complete freedom to ...
Design Contests & Competitions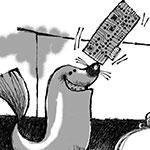 Join The Balancing Act With April's Caption Contest
Caleb Kraft 57 comments
Sometimes it can feel like you're really performing in the big tent when presenting your hardware. This month's caption contest exemplifies this wonderfully.
Engineering Investigations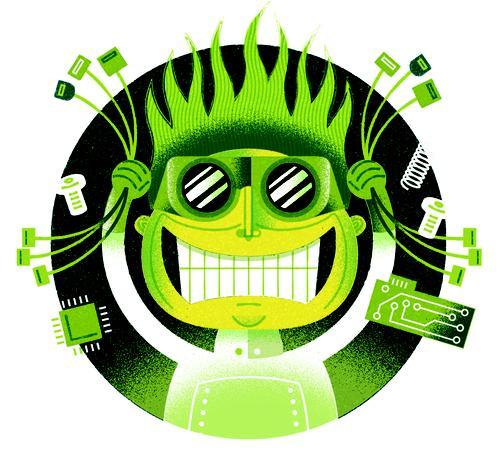 Frankenstein's Fix: The Winners Announced!
Caleb Kraft 8 comments
The Frankenstein's Fix contest for the Tektronix Scope has finally officially come to an end. We had an incredibly amusing live chat earlier today to announce the winners. However, we ...

Datasheets.com Parts Search
185 million searchable parts
(please enter a part number or hit search to begin)