Content posted in June 2001
Is "Five Nines" Reliable Enough?

News & Analysis
6/1/2001
Post a comment

On first glance, 99.999%—five nines—uptime seems like a perfectly satisfactory figure for a commercial software operating system. However, as Green Hills Software's CEO Dan O'Dowd explains, even for non-critical systems, being down 0.001% of the time is not acceptable, even for some of the most common consumer products.
ATI regroups to stem losses

News & Analysis
6/1/2001
Post a comment

In an effort to stem its recent tide of losses and regain market share taken by graphics rival NVidia Corp., ATI Technologies Inc. said it will license its technology to high-volume board suppliers in Taiwan and re-focus its efforts on chip design.
Celestica buys EMS company in Quebec

News & Analysis
6/1/2001
Post a comment

Celestica Inc., Toronto, on Thursday announced that it has entered into an agreement to acquire Primetech Electronics Inc., Kirkland, Quebec, in a stock deal worth about CN$265 million.









4/20/2014
10:07:27 AM

Frankenstein's Fix, Teardowns, Sideshows, Design Contests, Reader Content & More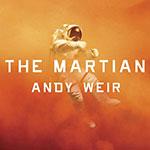 The Martian: A Delightful Exploration of Math, Mars & Feces
Caleb Kraft 6 comments
To say that Andy Weir's The Martian is an exploration of math, Mars, and feces is a slight simplification. I doubt that the author would have any complaints, though.
The Engineering Life - Around the Web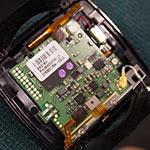 Surprise TOQ Teardown at EELive!
Caleb Kraft Post a comment
This year, for EELive! I had a little surprise that I was quite eager to share. Qualcomm had given us a TOQ smart watch in order to award someone a prize. We were given complete freedom to ...
Design Contests & Competitions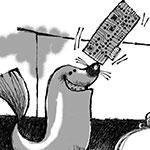 Join The Balancing Act With April's Caption Contest
Caleb Kraft 57 comments
Sometimes it can feel like you're really performing in the big tent when presenting your hardware. This month's caption contest exemplifies this wonderfully.
Engineering Investigations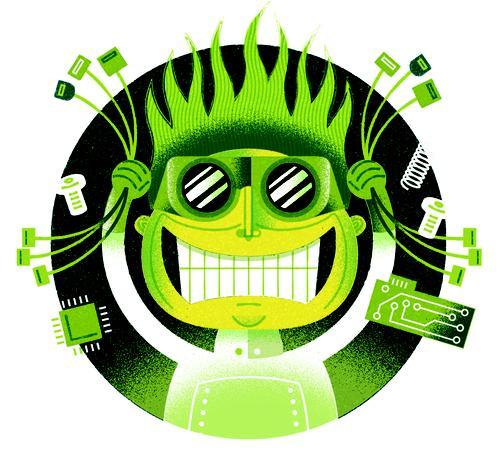 Frankenstein's Fix: The Winners Announced!
Caleb Kraft 8 comments
The Frankenstein's Fix contest for the Tektronix Scope has finally officially come to an end. We had an incredibly amusing live chat earlier today to announce the winners. However, we ...

Datasheets.com Parts Search
185 million searchable parts
(please enter a part number or hit search to begin)