Dual 14-bit A/D targets software defined radios

Product News
12/2/2005
Post a comment

Linear Technology Corp.'s 14-bit, 105 Msamples/second, dual analog-to-digital (A/D) converter touts a flat signal-to-noise ratio (SNR) response of 72.2 dB up to 70 MHz, as well as spurious-free dynamic range (SFDR) of 88 dB at baseband.
Clock generator reduces EMI

Product News
12/2/2005
Post a comment

Dallas Semiconductor's crystal-based clock generator has an integrated phase-locked loop (PLL) to generate clock outputs, three pin-selectable multiplier rates, and three dither magnitudes to reduce electromagnetic interference (EMI).
Catalyst, Tripath report results

News & Analysis
12/1/2005
Post a comment

Analog and mixed-signal semiconductor supplier Catalyst Semiconductor Inc. reported net earnings of $0.93 million, or 5 cents per share on sales of $16.9 million for its second 2006 fiscal quarter ended Oct. 31.
Power Solution for Xenpak Module

Design How-To
12/1/2005
Post a comment

The XENPAK Multisource Agreement (MSA) defined a fiber-optic transceiver module to conform to the 10 Gigabit Ethernet (10 GbE) standard as laid out by the IEEE 802.3ae, a standard for 10 GbE transceivers. This specification is essential for providing a focal point for the industry to allow development of 10 GbE products, such as a 10.3Gbps, Xenpak module interface, between the photonic physical layer and the electrical section layer.
High-performance LED driver touts cost edge

Product News
12/1/2005
Post a comment

Product Review - Supertex bills its HV9911 current-mode controller as one that provides equal or better performance at a decidedly lower price than competing devices, focusing for comparison mainly on products from Linear Technology's LED driver portfolio, which include the LT3474, LT1618, LT3486, and LTC3783. The second advantage is the device's high-voltage regulator, and thus the chip can be powered from a 110-volt rectified (DC) input.









3/10/2014
10:12:46 PM

Frankenstein's Fix, Teardowns, Sideshows, Design Contests, Reader Content & More
The Engineering Life - Around the Web

Kitsy Helps DIYers Shop Bills of Materials
Caleb Kraft Post a comment
Tutorials are extremely plentiful on the web, and the DIY community has no shortage of people sharing projects and knowledge. I've seen many tutorial and project hosting systems, but I've ...
Design Contests & Competitions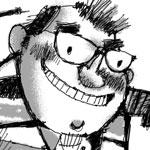 February's Caption Contest Winner
Caleb Kraft Post a comment
Whenever we have an additional prize on the line, it seems like choosing a winner is much harder. It took me an extra day or two just to make up my mind.

Understanding and Using C Pointers
Jack Ganssle, Embedded.com 7 comments
What? An entire book just about pointers?
Engineering Investigations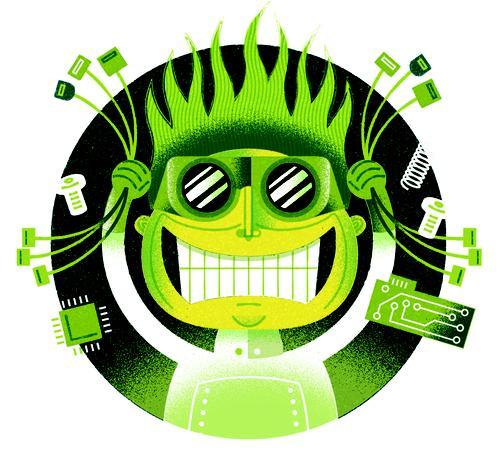 Frankenstein's Fix: The Winners Announced!
Caleb Kraft 8 comments
The Frankenstein's Fix contest for the Tektronix Scope has finally officially come to an end. We had an incredibly amusing live chat earlier today to announce the winners. However, we ...

Datasheets.com Parts Search
185 million searchable parts
(please enter a part number or hit search to begin)