Advanced PFC controller brings more power management

Product News
2/7/2006
Post a comment

STMicroelectronics' L6563 advanced PFC controller, for use with the pre-regulator circuitry of high-end AC/DC adapters and chargers for laptop PCs and game consoles, desktop PCs and servers, and switched-mode power supplies up to 250 watts, adds safety and efficiency functions. These features include brownout and feedback disconnect protection and additional power management facility.
Multiplexers expand video input and output capabilities for consumer electronics

Design How-To
2/6/2006
Post a comment

Although most video codec chips have integrated analog multiplexers, the number of inputs may not be sufficient to accommodate today's variety of video sources available to consumers. The same applies to the serial digital stream, where signal routing may be required to connect multiple devices to the same bus. A cost-effective solution to this problem is to use external multiplexers to increase the number of inputs to the existing video codec.
Off-line switcher IC extends flexibility, power range

Product News
2/2/2006
Post a comment

Product Review - Power Integrations' TinySwitch III off-line switcher ICs expand the flexibility of the company's TinySwitch II devices in four areas: More power, user-selectable power levels, lower no-load power draw, and lower bulk capacitance requirements.
Driving Digital Power Management into the Mainstream

Design How-To
2/2/2006
Post a comment

Digital power today is a small fraction of overall power industry revenue but is commanding a large share of industry attention and discussion. As the digital transition begins to build force in the critical area of power management, Primarion's Deepak Savadatti believes it's worthwhile to clarify the key issues involved in enabling the transition toward a profitable and productive momentum that benefits everyone in the supply chain.




4/23/2014
10:42:09 AM

Frankenstein's Fix, Teardowns, Sideshows, Design Contests, Reader Content & More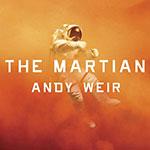 The Martian: A Delightful Exploration of Math, Mars & Feces
Caleb Kraft 6 comments
To say that Andy Weir's The Martian is an exploration of math, Mars, and feces is a slight simplification. I doubt that the author would have any complaints, though.
The Engineering Life - Around the Web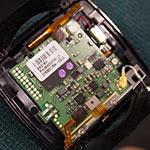 Surprise TOQ Teardown at EELive!
Caleb Kraft 1 Comment
This year, for EELive! I had a little surprise that I was quite eager to share. Qualcomm had given us a TOQ smart watch in order to award someone a prize. We were given complete freedom to ...
Design Contests & Competitions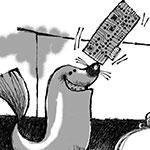 Join The Balancing Act With April's Caption Contest
Caleb Kraft 58 comments
Sometimes it can feel like you're really performing in the big tent when presenting your hardware. This month's caption contest exemplifies this wonderfully.
Engineering Investigations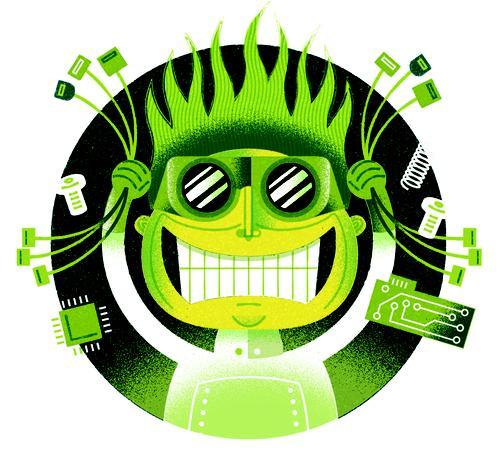 Frankenstein's Fix: The Winners Announced!
Caleb Kraft 8 comments
The Frankenstein's Fix contest for the Tektronix Scope has finally officially come to an end. We had an incredibly amusing live chat earlier today to announce the winners. However, we ...

Datasheets.com Parts Search
185 million searchable parts
(please enter a part number or hit search to begin)