Microsoft opens up to embedded

News & Analysis
2/13/2001
Post a comment

The potential riches of the Internet appliance market are prompting players from all sectors of the industry to be more liberal with closely guarded architectural plans in the interest of gaining market share.
Microsoft revs embedded effort, previews CE successor

News & Analysis
2/8/2001
Post a comment

Microsoft Corp. executives provided a glimpse of the company's carefully crafted plan for the embedded space this week and hammered home the idea that the software giant will bet heavily on the needs of "smart devices" in its future product line.








4/18/2014
4:25:44 AM

Frankenstein's Fix, Teardowns, Sideshows, Design Contests, Reader Content & More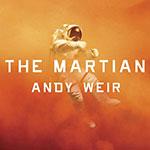 The Martian: A Delightful Exploration of Math, Mars & Feces
Caleb Kraft 3 comments
To say that Andy Weir's The Martian is an exploration of math, Mars, and feces is a slight simplification. I doubt that the author would have any complaints, though.
The Engineering Life - Around the Web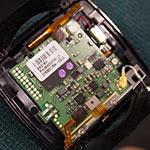 Surprise TOQ Teardown at EELive!
Caleb Kraft Post a comment
This year, for EELive! I had a little surprise that I was quite eager to share. Qualcomm had given us a TOQ smart watch in order to award someone a prize. We were given complete freedom to ...
Design Contests & Competitions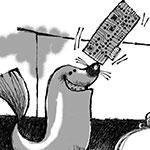 Join The Balancing Act With April's Caption Contest
Caleb Kraft 54 comments
Sometimes it can feel like you're really performing in the big tent when presenting your hardware. This month's caption contest exemplifies this wonderfully.
Engineering Investigations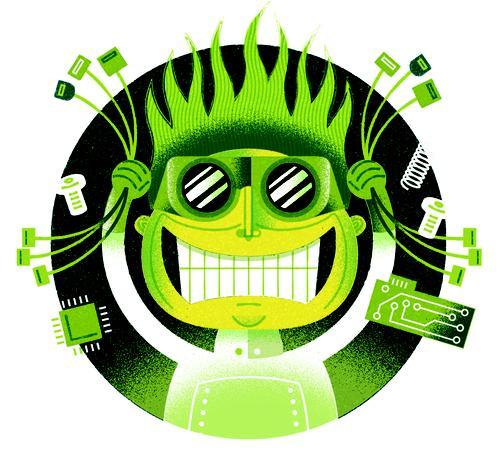 Frankenstein's Fix: The Winners Announced!
Caleb Kraft 8 comments
The Frankenstein's Fix contest for the Tektronix Scope has finally officially come to an end. We had an incredibly amusing live chat earlier today to announce the winners. However, we ...

Datasheets.com Parts Search
185 million searchable parts
(please enter a part number or hit search to begin)