High Bandwidth Systems for High Performance DSP Applications

News & Analysis
12/17/1998
Post a comment

What do you do when your future applications are more complex, and involve handling lots of data in real time while managing computationally demanding processes. More processors, faster processors, more memory, and of course, a faster system bus. Or multiple buses handling multiple tasks. This article by Mercury Computer Systems' Gerard Vichniac talks about the RACE architecture and how it is likely to evolve in the marketplace over the next year or two.
Multimedia Communications

Design How-To
12/15/1998
Post a comment

Multimedia communications is the outgrowth of several business and technology trends. Multimedia communications is the integration of voice, data, and video on single networks, the converged network of the future. This overview traces the history of the industry, from its roots in videoconferencing, and outlines the major technical challenges being faced today.











4/19/2014
8:39:11 AM

Frankenstein's Fix, Teardowns, Sideshows, Design Contests, Reader Content & More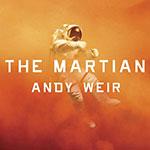 The Martian: A Delightful Exploration of Math, Mars & Feces
Caleb Kraft 6 comments
To say that Andy Weir's The Martian is an exploration of math, Mars, and feces is a slight simplification. I doubt that the author would have any complaints, though.
The Engineering Life - Around the Web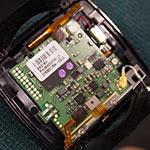 Surprise TOQ Teardown at EELive!
Caleb Kraft Post a comment
This year, for EELive! I had a little surprise that I was quite eager to share. Qualcomm had given us a TOQ smart watch in order to award someone a prize. We were given complete freedom to ...
Design Contests & Competitions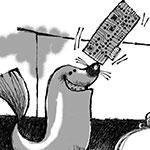 Join The Balancing Act With April's Caption Contest
Caleb Kraft 57 comments
Sometimes it can feel like you're really performing in the big tent when presenting your hardware. This month's caption contest exemplifies this wonderfully.
Engineering Investigations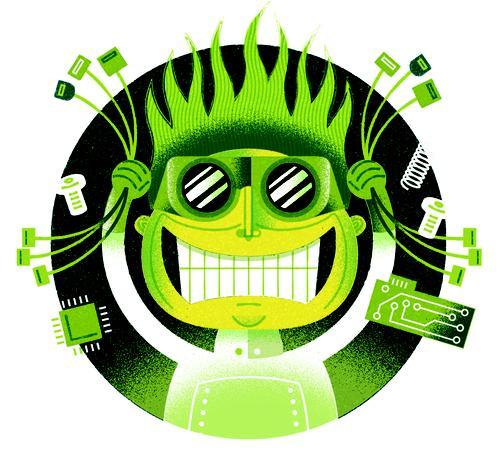 Frankenstein's Fix: The Winners Announced!
Caleb Kraft 8 comments
The Frankenstein's Fix contest for the Tektronix Scope has finally officially come to an end. We had an incredibly amusing live chat earlier today to announce the winners. However, we ...

Datasheets.com Parts Search
185 million searchable parts
(please enter a part number or hit search to begin)