Serial transceivers support 32-Mbps applications

Product News
5/5/2009
Post a comment

With standard pin out compatibility, Exar's new devices not only support current 20Mbps applications, but can be extended to 32Mbps levels for next generation industrial automation, security networks, process control, plant environmental control, remote sensing and metering applications.
Cost drives Broadcom's Emulex bid

News & Analysis
5/4/2009
Post a comment

Broadcom Corp.'s $764 million unsolicited bid for Emulex Corp. is all about consolidating to save costs by garnering expertise in Fibre Channel over Ethernet and a board-level business.
Report: Ultrawideband dies by 2013

News & Analysis
5/4/2009
4 comments

Ultrawideband technology is effectively dead in consumer and computer markets, according to a new report from market watcher In-Stat that says Wi-Fi will take the vast majority of the market for handling high definition video over wireless links while Wi-Fi variants and 60 GHz options will grab a thin slice of the pie.









4/17/2014
3:10:45 PM

Frankenstein's Fix, Teardowns, Sideshows, Design Contests, Reader Content & More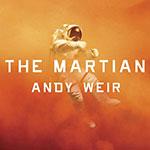 The Martian: A Delightful Exploration of Math, Mars & Feces
Caleb Kraft 3 comments
To say that Andy Weir's The Martian is an exploration of math, Mars, and feces is a slight simplification. I doubt that the author would have any complaints, though.
The Engineering Life - Around the Web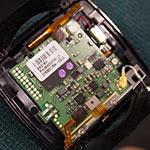 Surprise TOQ Teardown at EELive!
Caleb Kraft Post a comment
This year, for EELive! I had a little surprise that I was quite eager to share. Qualcom had given us a TOQ smart watch in order to award someone a prize. We were given complete freedom to ...
Design Contests & Competitions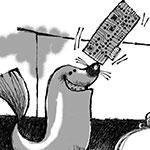 Join The Balancing Act With April's Caption Contest
Caleb Kraft 54 comments
Sometimes it can feel like you're really performing in the big tent when presenting your hardware. This month's caption contest exemplifies this wonderfully.
Engineering Investigations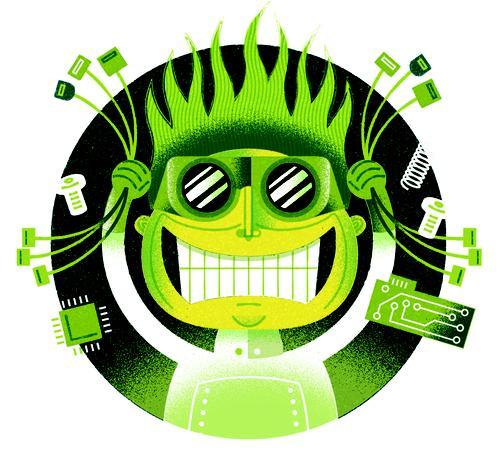 Frankenstein's Fix: The Winners Announced!
Caleb Kraft 8 comments
The Frankenstein's Fix contest for the Tektronix Scope has finally officially come to an end. We had an incredibly amusing live chat earlier today to announce the winners. However, we ...

Datasheets.com Parts Search
185 million searchable parts
(please enter a part number or hit search to begin)