Speech Recognition Technology Backgrounder

Design How-To
11/17/1996
Post a comment

If you've ever wondered why there are so many types of speech recognition products out there, this article will explain what speech recognition is all about, how different products are optimized along different directions, and how speech will be playing an increasingly important role as the interface to a wide variety of systems, particularly telephone based systems.



Autonomous vehicles on our roads soon? What could go wrong with that? Listen in as EE Times' Junko Yoshida asks industry experts what the intended and unintended consequences will be.


10/6/2015
8:42:03 PM
October 2015 Cartoon Caption Contest: In a different vein...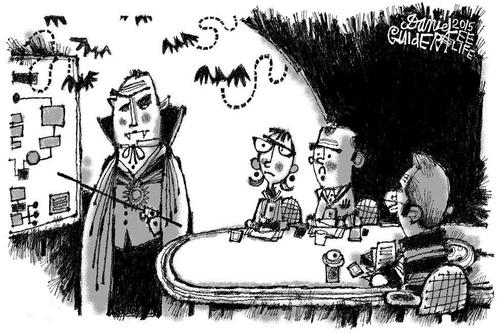 "Your caption here!"

77 comments