Ultra-slim SSR targets industrial and appliance apps

Product News
11/25/2003
Post a comment

Fujitsu Components America, Inc. offers a new ultra-slim solid-state relay (SSR) for industrial and appliance applications such as PLCs, process controls, remote switching, air conditioners, vending machines and photocopiers. Designed for high-density PC-board mounting, the new FTR-SL is a 1A, SIP-type SSR that measures 5 mm (W) x 28 mm (L) x 15 mm (H). The device is pin-compatible with Fujitsu's existing FTR-LY electromechanical relay.
Advanced Test Equipment Can Shorten Time To Market For New Fiber Optic Communication Gear

News & Analysis
11/21/2003
Post a comment

The recent battering of optical network and related stocks, along with those of other technology companies, belies the underlying fundamentals of the communications industry. In the face of financial turbulence and consolidations, the long-term outlook for optical networking remains positive. Capacity expansions for opto devices are being coupled with vigorous cost reduction efforts to help bring down component and system prices, which the industry recognizes as a necessity.











4/19/2014
8:39:11 AM

Frankenstein's Fix, Teardowns, Sideshows, Design Contests, Reader Content & More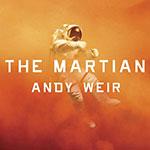 The Martian: A Delightful Exploration of Math, Mars & Feces
Caleb Kraft 6 comments
To say that Andy Weir's The Martian is an exploration of math, Mars, and feces is a slight simplification. I doubt that the author would have any complaints, though.
The Engineering Life - Around the Web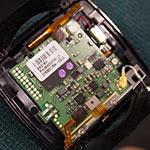 Surprise TOQ Teardown at EELive!
Caleb Kraft Post a comment
This year, for EELive! I had a little surprise that I was quite eager to share. Qualcomm had given us a TOQ smart watch in order to award someone a prize. We were given complete freedom to ...
Design Contests & Competitions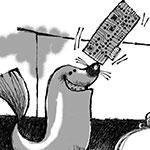 Join The Balancing Act With April's Caption Contest
Caleb Kraft 57 comments
Sometimes it can feel like you're really performing in the big tent when presenting your hardware. This month's caption contest exemplifies this wonderfully.
Engineering Investigations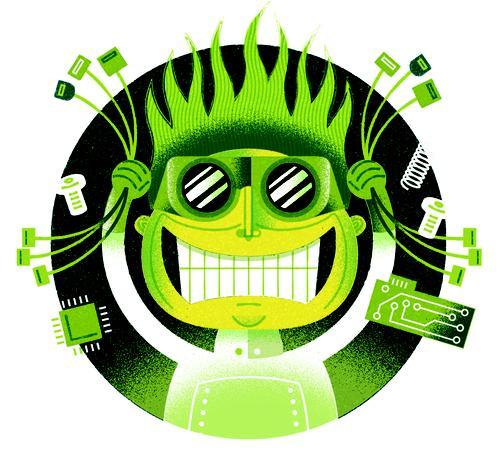 Frankenstein's Fix: The Winners Announced!
Caleb Kraft 8 comments
The Frankenstein's Fix contest for the Tektronix Scope has finally officially come to an end. We had an incredibly amusing live chat earlier today to announce the winners. However, we ...

Datasheets.com Parts Search
185 million searchable parts
(please enter a part number or hit search to begin)