Toshiba PCX2600: cable modem's analog origins

Teardown
2/11/2004
Post a comment

While consumer broadband is still in the relatively early phase of market share of cable-based delivery is claimed lead over the primary competition from DSL solutions. Inherently a fat digital pipe to your PC, the cable modem must first deal with the analog realities of RF frequency control, tuning, line filtering, modulation, demodulation, and general power management for the supporting components. For Planet Analog, David Carey looks Under the Hood of a new cable modem.
Wireless Gets a Boost from WiMAX

Design How-To
2/3/2004
Post a comment

Imagine Wi-Fi on steroids. Imagine a wireless data technology that covers ranges up to 30 miles instead of a couple of hundred feet. Imagine data rates many times higher than for Wi-Fi's 802.11b technology—even higher than for the newer 802.11a and 802.11g. What you've just imagined is an implementation of IEEE standard 802.16a. Gary Legg describes this new technology that's increasingly referred to as WiMAX (World Interoperability for Microwave Access).











4/16/2014
4:14:42 AM

Frankenstein's Fix, Teardowns, Sideshows, Design Contests, Reader Content & More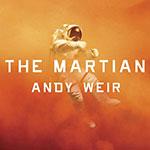 The Martian: A Delightful Exploration of Math, Mars & Feces
Caleb Kraft 3 comments
To say that Andy Weir's The Martian is an exploration of math, Mars, and feces is a slight simplification. I doubt that the author would have any complaints, though.
The Engineering Life - Around the Web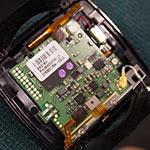 Surprise TOQ Teardown at EELive!
Caleb Kraft Post a comment
This year, for EELive! I had a little surprise that I was quite eager to share. Qualcom had given us a TOQ smart watch in order to award someone a prize. We were given complete freedom to ...
Design Contests & Competitions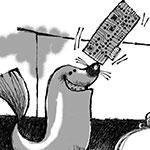 Join The Balancing Act With April's Caption Contest
Caleb Kraft 47 comments
Sometimes it can feel like you're really performing in the big tent when presenting your hardware. This month's caption contest exemplifies this wonderfully.
Engineering Investigations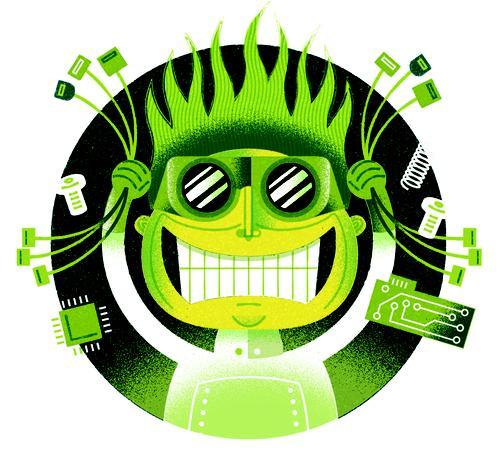 Frankenstein's Fix: The Winners Announced!
Caleb Kraft 8 comments
The Frankenstein's Fix contest for the Tektronix Scope has finally officially come to an end. We had an incredibly amusing live chat earlier today to announce the winners. However, we ...

Datasheets.com Parts Search
185 million searchable parts
(please enter a part number or hit search to begin)