Camera in a pill surveys GI tract

Teardown
8/21/2006
Post a comment

Able to provide physicians with an internal view of a patient's digestive path, Given Imaging Ltd.'s PillCam is an ingestible diagnostic tool that provides images of the small intestine without invasive surgery or probes.
BOM shrinks handset costs

Teardown
8/14/2006
Post a comment

Reducing the handset bill of materials can be a chip designer's nightmare, involving further integration of the various radio, baseband and audio functions to reduce chip count. By comparing the silicon solutions developed by Infineon for the Panasonic EB-MX6 handset and the new PMB7870 E- GOLDradio, one can see the cost savings and system simplification achievable with the more highly integrated solution. This article will also review some key aspects of the PMB7870 E-GOLDradio.












4/16/2014
3:01:20 PM

Frankenstein's Fix, Teardowns, Sideshows, Design Contests, Reader Content & More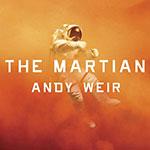 The Martian: A Delightful Exploration of Math, Mars & Feces
Caleb Kraft 3 comments
To say that Andy Weir's The Martian is an exploration of math, Mars, and feces is a slight simplification. I doubt that the author would have any complaints, though.
The Engineering Life - Around the Web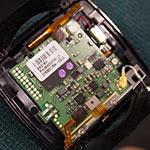 Surprise TOQ Teardown at EELive!
Caleb Kraft Post a comment
This year, for EELive! I had a little surprise that I was quite eager to share. Qualcom had given us a TOQ smart watch in order to award someone a prize. We were given complete freedom to ...
Design Contests & Competitions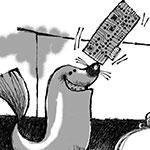 Join The Balancing Act With April's Caption Contest
Caleb Kraft 51 comments
Sometimes it can feel like you're really performing in the big tent when presenting your hardware. This month's caption contest exemplifies this wonderfully.
Engineering Investigations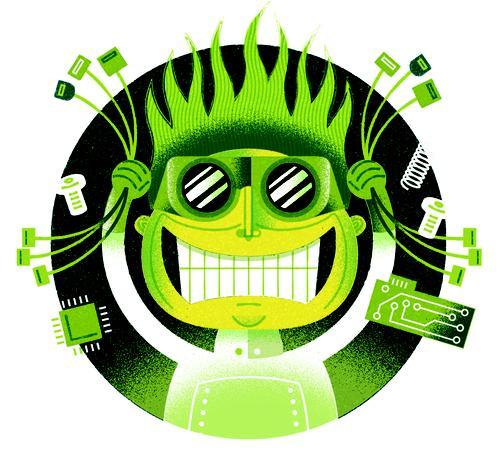 Frankenstein's Fix: The Winners Announced!
Caleb Kraft 8 comments
The Frankenstein's Fix contest for the Tektronix Scope has finally officially come to an end. We had an incredibly amusing live chat earlier today to announce the winners. However, we ...

Datasheets.com Parts Search
185 million searchable parts
(please enter a part number or hit search to begin)