Hurry Up and Wait State
Jack Ganssle, Chief Engineer, The Ganssle Group

9/22/2015 05:09 AM EDT

1 comments
post a comment
ST's ART accelerator gives near-zero wait state operation out of slow flash.
Regular readers know I'm a big fan of the Cortex-M family of MCUs. A wide variety of vendors have brought 32 bit processing to the low end of the market, sometimes for astonishing sub-dollar prices. In some cases these parts even have hardware floating point and SIMD instructions.
But there is a dark secret to some of these devices. They all sport flash, and programs can run from that memory. But flash is generally slow. Consider ST's STM32F4, which can run at 168 MHz – that's 6 ns/instruction! With some parts (as we'll see, not the ST device) increasing clock rates means adding wait states when running from flash, so there may be little performance improvement gained by cranking up the clock.
The STM32F4 user manual shows the problem:
One partial solution that's often employed is cache. The most-recently-used instructions are stored in a zero-wait state cache so are immediately available when needed. But that kind of memory is real-estate hungry, so is always tiny. Figure on the order of a few to 32KB or so. Most real programs are constantly banging into cache misses, each of which stalls the CPU as it injects wait states while pausing for the slow flash to catch up. Cache also makes execution time completely unpredictable, which is a major concern for many real-time systems.
ST takes a unique approach. First, each flash read is 128 bits wide — a single fetch brings in 16 bytes of memory. Given that instructions are 16 or 32 bits, the average read brings in around 6 instructions, all at the cost of one set of wait states (from the table above). Absent this approach, figure on around six times as many wait states. That's a pretty startling speedup.
But wait – there's more.
Continue reading on EE Times' sister site, Embedded.com.
---

Join over 2,000 technical professionals and embedded systems hardware, software, and firmware developers at ESC Minneapolis Nov 4-5, 2015 and learn about the latest techniques and tips for reducing time, cost, and complexity in the embedded development process. The Embedded Systems Conference and EE Times are owned by UBM Canon.
---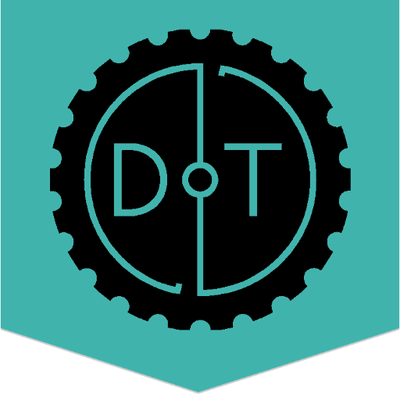 ABOUT DESIGNERS OF THINGS
Designers of Things is a new conference produced by UBM that is dedicated to the revolutionary potential of Wearable Tech, 3D Printing and the Internet of Things (IoT), the business strategies and inventive people behind these technologies, and how they can successfully accelerate innovation to take their inspirations to the next level. Through in-depth educational programs, ground breaking technology demonstrations and unmatched networking opportunities, Designers of Things offers one of the most comprehensive and impactful meeting places for the technology design and development communities in the world. The event will run alongside BioMed San Jose an event focused on the emerging trends in medical device design. For more information, follow us on Twitter at @DoThingsCon