Zynq SoC FPGAs & LogiScope iPad Logic Analyzer
Max Maxfield, Designline Editor

5/6/2014 04:00 PM EDT

2 comments
post a comment
I just received an email from my friend Sven Andersson in Sweden. Sven is busy working on his Zynq Design From Scratch blog series. He informed me that he's just posted Part 43, in which he talks about debugging his designs using various techniques, including simulation and virtual on-chip logic analyzers.
This is of particular interest to me because Sven devotes a large portion of this blog to the LogiScope logic analyzer from Oscium.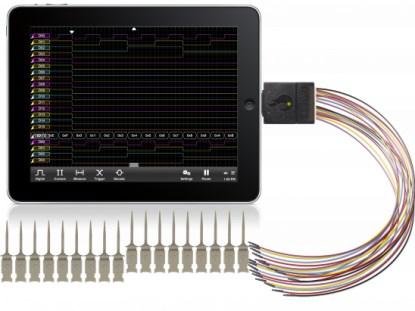 This little beauty transforms your iPod, iPhone, or iPad into a 16-channel 100MHz logic analyzer. "The LogiScope logic analyzer is very easy to set up and use," Sven wrote in his blog.
I'm so glad he likes it, because l love mine. It's the perfect complement to my iMSO-204 mixed-signal oscilloscope, which also comes from Oscium.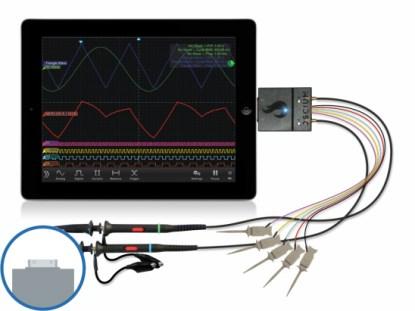 If you are planning on designing with a Zynq, or if you are interested in using your iPad as a logic analyzer, Sven's blog is the place to go.
— Max Maxfield, Editor of All Things Fun & Interesting

Related posts: