DIY Brain Stimulation
Max Maxfield, Designline Editor

5/12/2014 01:40 PM EDT

16 comments
post a comment
My chum Jay Dowling just sent me a link to a Wired article that's interesting and scary at the same time.
It seems that a number of researchers have been investigating something called transcranial direct current stimulation. From what I can make out, this involves passing a low-level electric current through the frontal lobes of one's brain.
Proponents of this technology say it can improve mental function, thereby making it easier to learn things like math. There are also claims that this technology can make you happier and allow you to stop taking antidepressants, that it can get attention deficit disorder under control, and that it can increase your performance while playing computer games.
Though I haven't actually read this anywhere, I get the distinct impression that it can whiten your teeth, help you grow a full head of hair, and make you a master at ballroom dancing.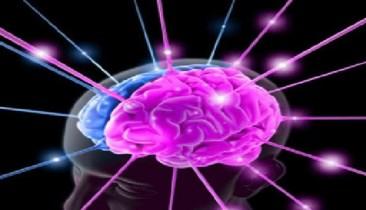 Now, I can understand people being enthusiastic about the promise of something that will make them clever and happier without them having to exert themselves in any way. However, as the Wired article says: "Self-experimenters aren't consulting their doctors or waiting for scientific consensus. They're zapping first and asking questions as they go."
All I can say is that a brain is a terrible thing to waste. My brain is certainly high on the list of my favorite organs. You can expect a lot of kicking and screaming before I let anyone start squirting current through any portion of the temple that is my body, including -- but not limited to -- my frontal lobes.
What do you think about this? Do you squirm in your seat in horror at the thought, or are you one who -- like Tim Allen -- would shout, "More power!"
— Max Maxfield, Editor of All Things Fun & Interesting

Related posts: