R U Using AmazonSmile?
Max Maxfield, Designline Editor

8/15/2014 12:27 PM EDT

8 comments
post a comment
If you are anything like me, you spend a lot of time and money at Amazon.com (I'm scared to think how much of my hard-earned cash goes to swell their coffers). Since you're there anyway, why not use your purchase to make a donation to the charity of your choice -- at no cost to you!
Here's the way it works: Instead of going to Amazon.com like you normally would, go to Smile.Amazon.com. After that, everything is just the same as usual -- it's exactly the same user interface and you have exactly the same login -- the only difference is that Amazon will donate 0.5% of your purchase price to the charity of your choice (you select this charity on the AmazonSmile website).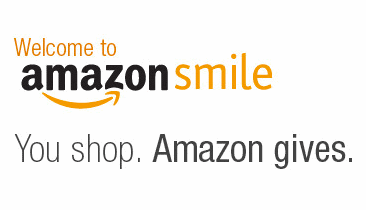 My chum Jay Dowling -- who is constantly pointing me at interesting websites and news articles -- is a big proponent of the Guiding Eyes for the Blind charity. In fact, when he heard I was writing this blog, Jay asked me to point you at this "Things I learned while pretending to be blind for a week" column in the hope that it would interest you in setting this charity as your default.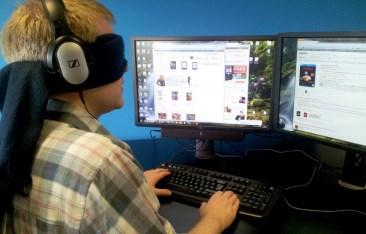 For myself, I'm a big supporter of the St. Jude's Research Hospital. But that's the great thing -- everyone can choose a charity that is near and dear to their hearts.
Just one tiny word of caution: Just because you decide to use this AmazonSmile feature (assuming you do, of course), this doesn't mean you should cut back on your usual charitable donations. You can't say, "Well, I contributed to AmazonSmile, so I've done my part." We've got to remember that we were going to purchase our book or gizmo or whatchamadoodle anyway, and that our AmazonSmile contributions come at no cost to us, so we should all keep on supporting any legitimate charities of our choice that aid people less fortunate than ourselves and help to make the world a better place.
— Max Maxfield, Editor of All Things Fun & Interesting

Related posts: