2014: A Monumental Year for Cyber Attacks
Rob Spiegel, Senior Editor, Automation & Control

1/27/2015 03:00 PM EST

0 comments
post a comment
As consumer and industrial IoT adoption rises, so does the risk for cyber-attacks. Here's what happened in 2014, as a reminder and warning.
In every single month in 2014, the cyber world experienced an attack that would have made the top-three list in any previous year. The numbers were stunning all year long: 56 million hacked at Home Depot, 76 million at JP Morgan Chase. Target, K-Mart, UPS, and the yearís most colorful attack -- Sony Pictures Entertainment -- all got hit.
The Sony Pictures Entertainment hack grabbed so much cyber ink, nobody noticed that the companyís PlayStation network was attacked -- yet again -- in early December, creating a system-wide outage. This month-by-month list is mind-numbing. And we left off the small hacks that only affected a few hundred thousand users.
The fear in the connected world is that these attacks are the equivalent of the USS Cole and the US Embassy attacks in Africa -- small-but-significant indications of the big one thatís on the way. Itís disconcerting to think the hackers remain a step or two ahead of the protection crew.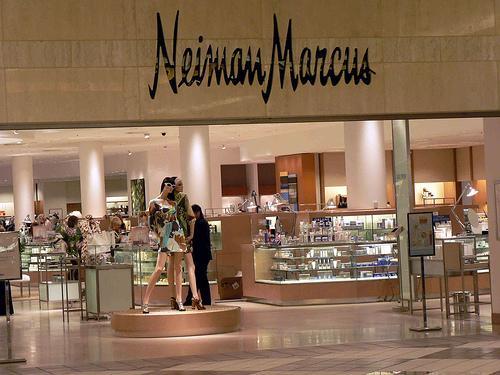 Click here
to view on sister site
Design News
a month-by-month slideshow of prominent cyber attacks in 2014.