Welcome to the New EE Times Prototyping Designline
Max Maxfield, Designline Editor

7/1/2013 08:30 AM EDT

2 comments
post a comment
Well, it's always exciting to be part of something new, especially something like the new EE Times Prototyping Designline. It's especially exciting for me, because (a) I'm the editor in charge; and (b) prototyping touches just about every type of design, including ASICs, ASSPs, SoCs, FPGAs, and PCBs, all the way up to full-blown systems (embedded or otherwise).
One of the great things about prototyping is that we're always pushing the boundaries of what is possible. If you are designing a multimillion-gate SoC, you have to do more than cross your fingers and hope that it will work first time. However, creating a prototype of such a beast -- one with sufficient fidelity that it can be used to verify and analyze your design for functionality and/or timing and/or all sorts of other things -- pushes the boundaries of what is possible using today's technologies.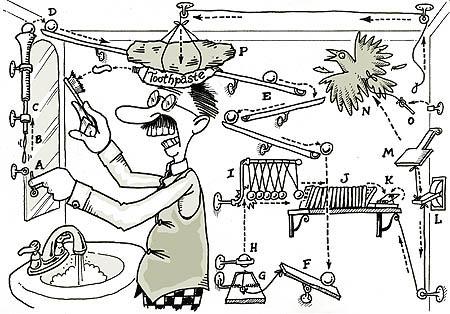 The result is a cornucopia of innovative technologies, ranging from the FPGA-based HAPS 70 ASIC/SoC Prototyping Platform, which provides up to 144 million equivalent gates, to some incredibly cunning virtual prototyping technologies.
We will be looking at all of these technologies in the days to come. In the meantime, if you have any news, products, tips and tricks, or anything at all relating to prototyping, please email me at max.maxfield@ubm.com.
Related posts: