Slideshow: Lexus's $10K Bike Hits Japan
Charles Murray

7/22/2013 07:55 AM EDT

18 comments
post a comment
Luxury automaker Lexus has shifted gears, temporarily applying its technical expertise to the creation of a $10,000 bicycle.
The hand-built Lexus F Sport Roadbike, which weighs a scant 15 pounds and uses an electronicaly controlled derailleur, won't be available for sale in the US. About 100 of the bikes will be sold to Lexus dealers in Japan as a way of demonstrating the company's knowledge of carbon fiberconstruction and advanced electronics.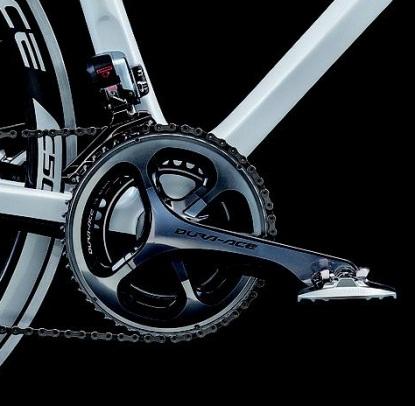 Representatives of Toyota's luxury car division told Design News that the bicycle, assembled at the company's famed LFA Works, should be considered among the world's most elite bikes. "That was our target, to put it up there with the world's best racing bikes," Paul Williamsen, global director of education strategy for Lexus International, told us.
Click here to read the rest of the story and see a closeup look at Lexus's F Sport Roadbike.