Week-in-Review Online Chat: Is Car Hacking a Concern?
Max Maxfield, Designline Editor

8/8/2013 05:00 PM EDT

32 comments
post a comment
The EE Times Week in Review is a live online chat about what's been happening in electronics and engineering and what you thought about it all, from hard news to the weird and wonderful.
This week's chat will take place on Friday, August 9, 2013, commencing at 10:00 a.m. Pacific Time/1:00 p.m. Eastern Time. To kick things off, we'll start by considering two columns that have sparked a lot of interest over the past few days: How Hackers Can Take Control Over Your Car and Car Hacking: Hereís Code, Have at It.
All you have to do is click here at the appropriate time to join the fun and make your opinions known. If you aren't already a member of EE Times, now would be a perfect time to register.
In the meantime, can you suggest an EE Times-related caption for the following image?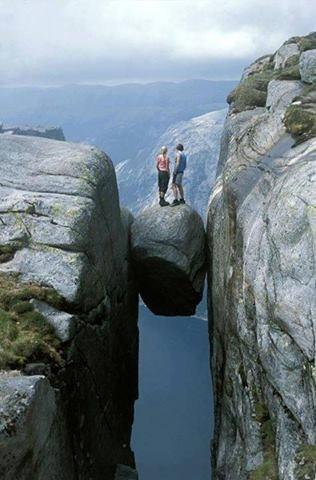 Please post your suggestions as comments below.