Nexus 6 Vs. iPhone 6 Plus: Phablet Deathmatch
Eric Zeman, Freelance Writer

11/27/2014 00:00 AM EST

0 comments
post a comment
There's never been a better time to buy a big-screened phone. Here's how the Google Nexus 6 and the Apple iPhone 6 Plus stack up.
Apple and Google put forth their best efforts this fall with the iPhone 6 Plus and Nexus 6. These oversized handsets are chock full of features that consumers and mobile professionals alike will enjoy. After spending a month using each phone, I found clear differences in both hardware and software that are worth pointing out. Let's take a deep dive into what sets these two behemoths apart.
The iPhone 6 Plus and Nexus 6 are both large smartphones. The Nexus 6 is slightly wider, but the two are otherwise comparable in terms of height and thickness. Due to their size, they often require both hands to operate comfortably. Apple and Motorola (which made the Nexus 6 for Google) did a great job with materials and the quality of manufacturing. Winner: Tie
The Nexus 6 has a bigger, more pixel-rich screen. While the 6 Plus's screen looks fantastic, the Nexus 6's display is sharper and more colorful. Apple's screen is somewhat brighter. Winner: Nexus 6, by an eyelash.
The 6 Plus has an 8-megapixel camera with optical image stabilization, while the Nexus 6 has a 13-megapixel camera with a dual-LED flash. Despite its higher pixel count, the camera on the Nexus 6 doesn't compete well with that of other flagship devices. The iPhone 6 Plus's camera, on the other hand, is one of the best available, boasting incredible clarity and exposure capabilities. Winner: iPhone 6 Plus by a wide margin.
Storage is an interesting story. The iPhone 6 Plus comes in 16-GB, 64-GB, and 128-GB models, while the Nexus 6 comes with either 32 or 64 GB. Google charges $649 for the 32-GB Nexus 6, which is the same price Apple charges for the 16-GB iPhone 6 Plus. Google wants $699 for the 64-GB model, and Apple wants $749 for the 64-GB model. Neither device supports expandable storage, though cloud storage is available to both. Winner: Tie.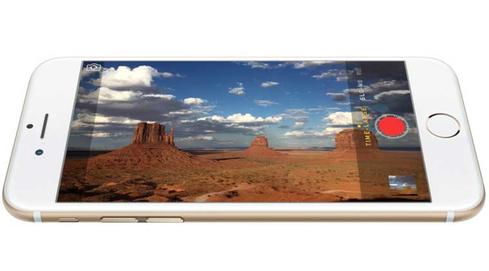 Battery life has come a long way. Despite their monstrous screens, both the iPhone 6 Plus and Nexus 6 manage to deliver a full day of usable battery life. That means I was able to consistently use each phone from 8:00 a.m. to midnight with no trouble. That said, the 6 Plus tends to last several hours longer than the Nexus 6, which could make all the difference in the world when you're nowhere near a charger. Winner: iPhone 6 Plus.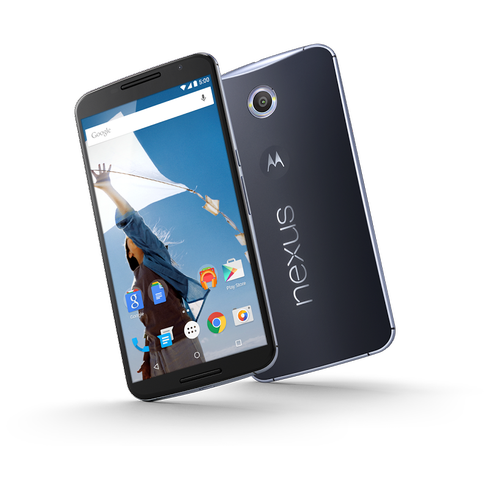 Android 5.0 Lollipop and iOS 8 are similar, yet vastly different. Each includes a core set of apps, such as messaging, email, media, productivity, video, and more. Users can manage notifications, reach controls quickly, and manage their apps with various tools. In my experience over the past two months,continue reading on EE Times' sister publication, InformationWeek.