Engineering the Future of Space Exploration
George Leopold, Science & Technology Writer

8/23/2016 10:55 AM EDT

0 comments
post a comment
What has NASA in store for the future of space exploration? Sister publication EDN celebrates its 60 years by looking forward to NASA's next.
EDN has been covering NASA for most of its 60 years, so now we're looking ahead to what the future of space exploration might hold.

The days of disposal launchers may be approaching an end as a new group of entrepreneurial space companies seek to apply Silicon Valley innovation and scaling to human exploration of the solar system. Reusable launchers and other components along with novel propulsion technologies promise to reduce the cost of lifting the next generation of space "infrastructure" into Earth orbit. Meanwhile, some visionaries are proposing that heavy manufacturing and other human activities linked to climate change be moved off the Earth. In short, some see space infrastructure as a way to save our planet. Here's a survey of things to come.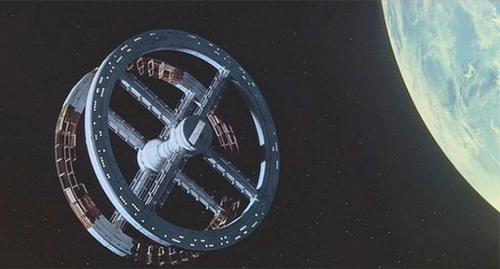 Among the most compelling visions of the future of space exploration is a blueprint to save Earth posited by a technology pioneer with a record of doing what he says he will do. Amazon CEO Jeff Bezos, when not dominating online retail and public cloud markets, also runs a space startup called Blue Origin that has succeeded in launching a rocket called New Shepard and returning it to Earth in one piece. The demonstration was among the initial steps toward lowering the cost of lifting a pound of hardware into orbit. Blue Origin hopes to scale that capability over the next few years to greatly reduce space operations. Bezos hopes to one day develop a space-faring infrastructure intended to move heavy industry off the planet. According to this vision, Earth would be zoned "residential and light industrial." He declared, "I think you go to space to save Earth."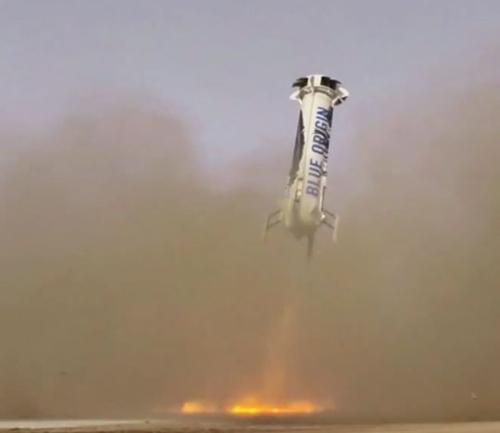 Bezos, like his primary competitor in the frontiers of commercial space, Elon Musk, is thinking big. Big ideas and roll-up-sleeves engineering innovation will be required just as they were in the 1960s, to develop the infrastructure needed to save our planet. Bezos has articulated one such scenario. Musk plans to go farther.
The first step in Musk's plan to reach Mars is by demonstrating the ability to transport astronauts to the International Space Station (ISS) aboard the first privately built spaceship, the Dragon crew capsule. Shown above is the Dragon crew compartment.


The first flights of the SpaceX Dragon crew ship to the International Space Station could begin as early as late 2017.



Meanwhile, Musk has announced plans to send an unmanned "Red Dragon" ship to the surface of Mars as early as 2018. However, nearly all of the systems needed to reach the Red Planet have yet to be tested.
Continue reading on EE Time's sister site, EDN.