7 Ways 3D Printing Adds to Supply Chain
Here are a few of the ways 3D printing is impacting the electronic supply chain.
For a number of years I viewed 3D printing as a solution looking for a problem. I visited the Consumer Electronics Show and saw people printing accurate 3D chocolate renderings of their heads, which whilst being very clever, is largely useless. I wondered to myself where the technology was going, but in the last year or so things have changed and 3D printing seems to be finding its feet in terms of technology and applications, confirming its place in our future.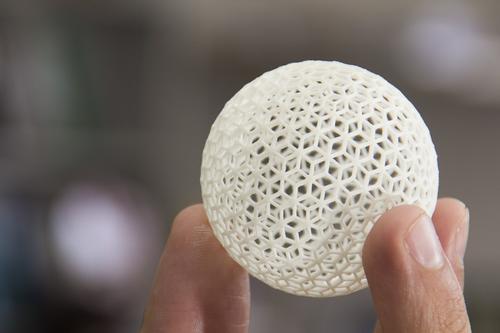 3D printing is now impacting the electronics supply chain from innovation to fulfillment; this is in part due to price. We are currently seeing 3D printers priced below $2,500, opening the technology up to consumers and innovators, while creating the opportunity to build 'print farms' with multiple printers producing small runs efficiently and economically. Another factor driving adoption is the use of more 3D printable materials, making more complex and more usable products possible.
Here are a few of the ways 3D printing is impacting the electronic supply chain.
Design made simple
Starting at the coalface of innovation, 3D printing is providing inventors with the ability to test their ideas much earlier than would normally be possible. 3D printed versions of products can be produced from Computer Aided Design (CAD) files and shared with potential consumers, investors and manufacturing partners. The ability to create products in three dimensions on a CAD system was seen as revolutionary 20 years ago, and those 3D renditions of products helped designers share their vision. We are now in an era where that on screen rendition can be produced with accurate weight, size and texture and used to finalize a design very early in the product realization process.
To read the rest of this article, visit EBN sister site EE Times.