Learning how to learn: Toddlers vs. neural networks
Gunn Salelanonda, CEVA

9/28/2016 05:05 PM EDT

0 comments
post a comment
The future could hold some scary scenarios as well as extremely exciting possibilities that may enable humankind to achieve new heights.
It's undeniable that machine learning has made enormous progress over the past few years: from amazing artificial intelligence accomplishments like defeating a top ranking player at the ancient and complex game of Go, to simple everyday uses like auto-tagging personal photo collections. At the core of the most advanced algorithms used to achieve these feats are artificial neural networks, which are technology's way of mimicking the human brain. But just how smart are these neural networks? Since my not-quite-two-year-old son started paying attention to the world beyond his mom and started learning, I have been at awe by the way his brain learns by making associations; by comparison, I wonder how much further machine learning has to go.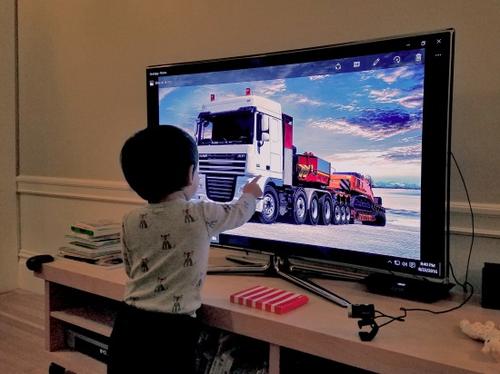 Baby-X: The animated virtual infant
Apparently, I'm not the first one to ask these questions. Researchers at the University of Auckland have been taking this comparison to the extreme by developing a highly realistic intelligent toddler simulation.
The Laboratory for Animate Technologies webpage describes this simulation as an experimental vehicle incorporating computational models of basic neural systems involved in interactive behavior and learning. One of the intriguing features of this virtual baby is the way it is motivated to learn. For example, the software releases a simulated version of dopamine to make BabyX happy upon successfully identifying objects (because that's what every virtual construct wants -- virtual dopamine). This makes for a highly interactive experience, including getting the virtual infant's attention and giving encouragement during learning sessions. In addition, the hyper-detailed and nuanced facial expressions make this psychobiological simulation eerily lifelike (and IMO more than slightly creepy).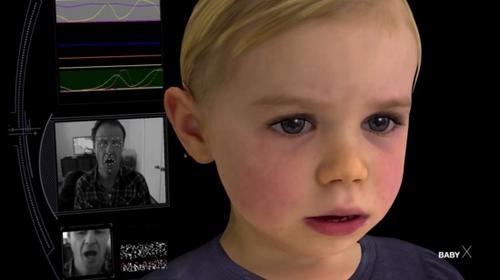 Comparing my toddler to the most advanced neural networks
While the aforementioned simulation is an intriguing accomplishment, it's still not even close to the real thing. When I teach my toddler new things (sometimes intentionally but often unintentionally), his reactions are much more varied. Sometimes he wants to show off a new skill or learned trait, while other times he makes it clear that he's "not our trained monkey."
Continue reading on EE Times' sister site, Embedded.com.