Week-in-Review Online Chat: Single-Board Computers for Under $100
Max Maxfield, Designline Editor

8/21/2013 02:15 PM EDT

8 comments
post a comment
The EE Times Week in Review is a live online chat about what's been happening in electronics and engineering and what you thought about it all, from hard news to the weird and wonderful.
This week's chat will take place on Friday, August 23, commencing at 1:00 p.m. Eastern Time / 10:00 a.m. Pacific Time. One topic that's certainly aroused a lot of interest this week is Cabe Atwell's article: The Biggest-Little Revolution: 10 Single-Board Computers for Under $100. It will be interesting to ponder the commercial potential and implications of this type of board.
Now is your chance to join the discussion. All you have to do is click here at the appropriate time to join our chat and make your opinions known. If you aren't already a member of EE Times, now would be a perfect time to register.
In the meantime, can you suggest an EE Times-related caption for the following image? If so, please post your suggestion as a comment below.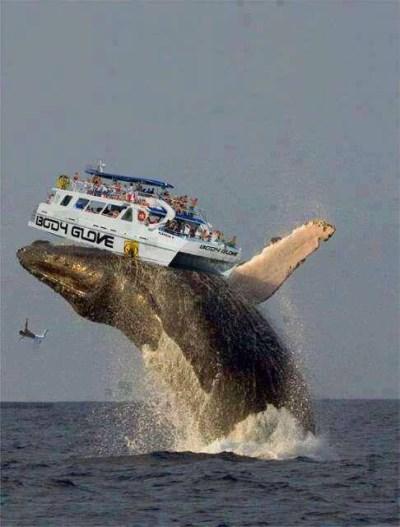 It's such a shame, because -- right up until the last moment -- everyone was having a whale of a time (I'm sorry... I simply couldnít help myself... these are the jokes The Muppet Show refused).