EE Times Week in Review Online Chat: Tiny $8 Development Board
Max Maxfield, Designline Editor

9/5/2013 09:00 AM EDT

7 comments
post a comment
The EE Times Week In Review is a live online chat about what's been happening in electronics and engineering and what you think about it -- from hard news to the weird and wonderful.
This week's chat will take place on Friday, Sept. 6, at 1:00 p.m. ET/10:00 a.m. PT. This has certainly been a busy week, but one topic that particularly piqued my interest (for reasons that I will discuss in the chat) is Caleb Kraft's article about an $8 development board.
Now is your chance to join the debate. All you have to do is click here at the appropriate time to join our chat and make your opinions known. If you aren't already a member of EE Times, now would be a perfect time to register.
In the meantime, can you suggest an EE Times-related caption for the following image? Please post your suggestions in the comment section below.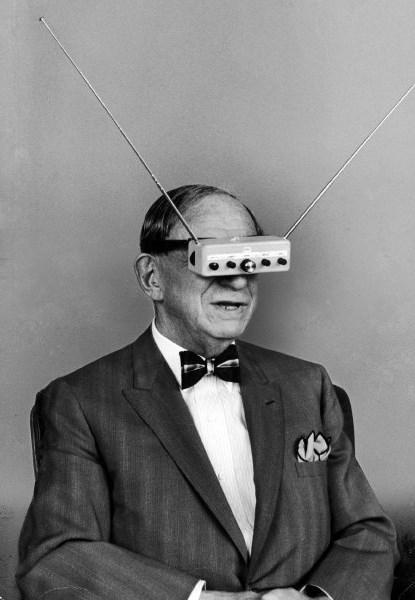 You must admit that the image is perfect in a strange sort of way. I mean, if you were to try to achieve this effect on purpose, you would be hard pressed to get a better overall look. The worrying thing is that I think this picture was intended to be serious.
Related posts: