Last Chance to Equip Obduction With Oculus Rift
Max Maxfield, Designline Editor

11/14/2013 03:53 PM EST

4 comments
post a comment
Do you recall my blog from a couple of weeks ago about a Kickstarter project for a new, immersive reality game called Obduction? (See also I Cannot Wait to Be Obducted!)
Well, I just visited their Kickstarter project page and I see that they've met their $1,100,000 base funding goal, so the game will definitely go ahead -- hurray!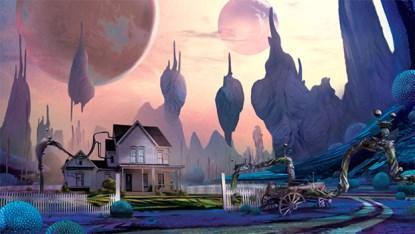 In fact, the little scamps have $1,181,773+ pledged as I pen these words, which means they have a chance of meeting their first "Stretch Goal" of $1,300,000. If they do meet this goal, they intend to provide support for the
Oculus Rift
3D virtual reality headset.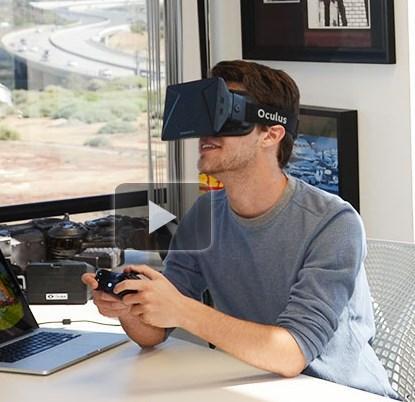 I soooooo want to walk through the Obduction world viewing it in glorious 3D with an Oculus Rift. The problem is that the Obduction Kickstarter project now has only around 40 hours to go as I pen these words.
Do you want me to be wearing my happy face, or do I have to instruct the butler to go and fetch my angry trousers? I think we can all agree that the "happy face" option is best, which means spreading the word far and wide via any channels at our disposal (Facebook, LinkedIn, Twitter, Email, etc.).
What are you doing still reading this blog? Do not delay. It's now "all hands on deck" to spread the word to make sure Obduction's creators have sufficient funds to bring a smile to my face!
Related posts:
— Max Maxfield, Editor of All Things Fun & Interesting