Smart Nixie Tube Kickstarter Project to Drool Over
Max Maxfield, Designline Editor

1/31/2014 05:30 PM EST

11 comments
post a comment
I was just meandering my way around the Kickstarter.com website (as you do) perusing and pondering various projects, when I ran across an amazingly cool project that mixes two of my favorite things -- Arduinos and Nixie Tubes.
What we have is a module containing an Arduino-compatible controller with a Nixie Tube on top: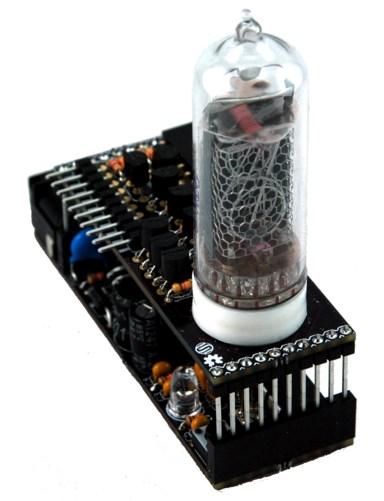 In addition to being able to activate the digits inside the Nixie Tube, you can also control tri-state LEDs under the tube to generate amazing effects: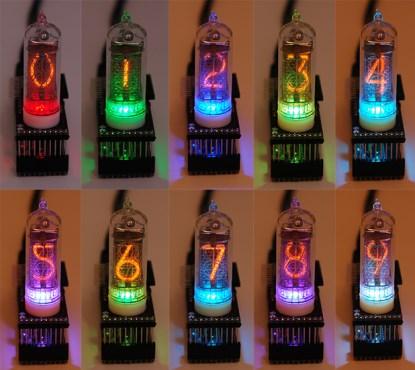 If you visit this project on Kickstarter, you'll be tempted with all sorts of cool project ideas.
Of course, seeing this triggered a cascade of thoughts in my brain, starting with my Nixie Tube wristwatch (which I acquired from David Forbes at Cathode Corner) and ending with my ongoing experiments to light antique vacuum tubes with tri-colored LEDs.
At the time of this writing, Tyler Nehowig, the creator of this Kickstarter project, has already exceeded his rather modest $5,000 goal, and the project still has 20 days to run. You have to admit, the first image on Tyler's Kickstarter project page is rather beautiful. I must admit that I'm tempted, but I already have my hands full with my own projects. There are just so many cool things out there to play with, but so little time to play with them all. What say you?
Related posts:
— Max Maxfield, Editor of All Things Fun & Interesting