5 Game-Changers at MWC 2014
Junko Yoshida, Chief International Correspondent

2/19/2014 10:40 AM EST

17 comments
post a comment
iOS and Google world order toppled
Second, we will see the end of the smartphone mobile OS world order, totally dominated by just two companies -- Apple and Google. More accurately, the iOS vs. Android duel won't collapse, but Firefox OS will start asserting its presence in the global market.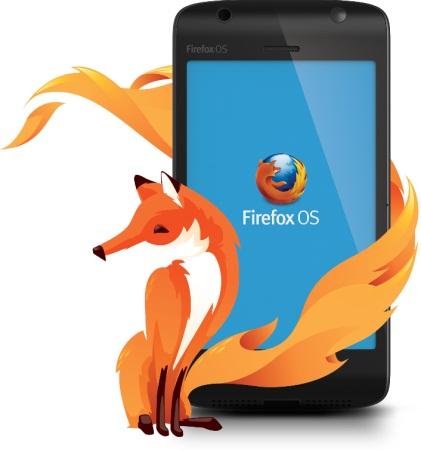 Firefox OS, the big news at last year's Mobile World Congress, didn't exactly storm the market over the last 12 months. That stall, however, will end, according to several industry analysts who follow the market.
Tizen, backed by Samsung, is another alternative OS everyone has talked about for a long time. The MWC might deliver its verdict. If Samsung doesn't show any models running on Tizen at its Unpackaged event next week, we'll be witnessing Tizen's premature death.