Automotive Infotainment Still 'Bugs' Luxury Vehicles
Charles Murray, Senior editor

4/24/2014 08:40 AM EDT

0 comments
post a comment
There's good news and bad news regarding the sub-systems of today's late-model vehicles. The good news is that new engines and transmissions are more trouble-free than in the past. The bad news is that the infotainment systems are still prone to be "buggy."
"Cars aren't getting any more reliable," Jake Fisher, director of auto testing for Consumer's Union, told Design News. "We're just seeing different things going wrong."
Most of the vehicles tracked in the recent Consumer Reports annual reliability survey of 1.1 million owners received high marks for their powertrain components. Rare exceptions included the Ford PowerShift transmissions, which recorded numerous issues. Four-cylinder and V6 engines in the Chevy Malibu from 2005 to 2008 also had problems, mainly with their fuel systems. Several other vehicles, most notably the Volkswagen Jetta, had problems with check-engine lights.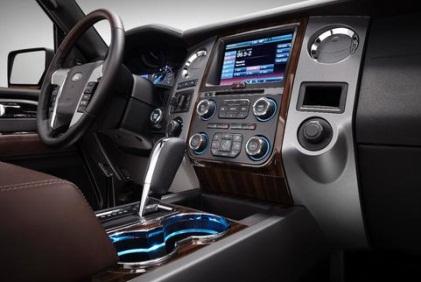 For the most part, however, powertrain technology did exceptionally well, Fisher says. "In today's new vehicles, there aren't a lot of powertrain problems. People have come to expect 100,000 miles out of their transmissions and engines."
Infotainment and DVD products, however, didn't fare as well. "Infotainment systems were buggy on a large number of vehicles," Fisher told us. "We're seeing a bunch of problems with Fords. We're also seeing problems with some of the Hondas and with Cadillac's CUE system."
To read the rest of the story, please go to Design News.