Google Glass: Teardown Teaser
Joel Martin, Senior Vice President & General Manager, Teardown.com

5/5/2014 08:05 PM EDT

6 comments
post a comment
Back in December 2011, the first hints appeared that Google was developing wearable glasses. By April 2012, Google Glass made their first appearance when Sergey Brin wore a prototype to the Foundation Fighting Blindness event in San Francisco. Finally, in April 2014, Google made a version available to customers for wider testing.
At the heart of Google Glass is an OMAP 4430 processor by Texas Instruments. It is supported by 2 gigabytes of SDRAM and 16 gigabytes of NAND flash, a WiFi/Bluetooth module, and a five-megapixel camera. Powering it all is a 570 mAh Li-Polymer battery.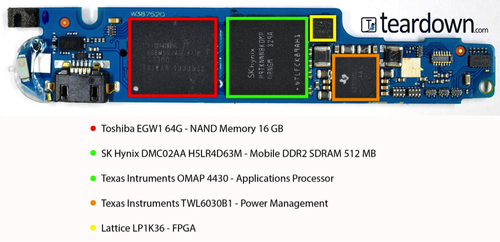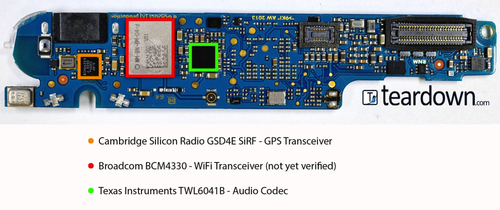 The OMAP 4430 architecture observed in our teardown is presently an end-of-life/obsolete solution from Texas Instruments. This hints at a long development time and suggests that Google or Foxconn made a large parts purchase, or they are planning a limited product run of this generation. If Google is planning a second-generation Glass product, it will likely be based on a processor by Intel, NVidia, or Qualcomm.
With a "special Tuesday" price of $1,500 and a bill of materials of less than $100, it appears that Google is making a fortune from each sale, but given the long development cycle and its associated costs, Google is likely to be much closer to a small profit or loss or break-even.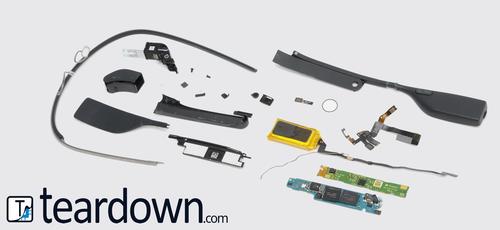 To view the entire teardown of Google Glass and an estimated bill of materials, visit Teardown.com.
— Joel Martin is senior vice president and general manager of Teardown.com, a part of TechInsights that has been doing design, integrated circuit analysis, and bill of material costing for 15 years.