Live Chat Friday, May 30: Free DIY Tools for EEs
Max Maxfield, Designline Editor

5/27/2014 02:00 PM EDT

4 comments
post a comment
As usual, our live online chat -- which will be held on Friday, May 30 -- promises to be a rip-roaring, fun-filled, roller-coaster thrill ride of thrust-and-parry ideas. (Only thrill seekers need apply.)
Your hosts will be yours truly and EE Times' blogger Cabe Atwell. The main topic of conversation will be anything and everything to do with free DIY tools for electronic engineers. As a starting point, you might want to check out Cabe's recent blog on this topic: Top Free DIY Tools Every EE Needs.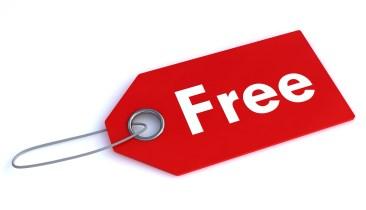 Our chat -- which is similar to using an instant messaging (IM) system, but which actually employs your web browser -- will commence at 1:00 p.m. ET (10:00 a.m. PT). You'll have to work out your local time from these clues (you can always use this handy-dandy Time Zone Converter).
All you have to do is click here at the appropriate time to join the fun and make your opinions known. (If you aren't already a member of the EETimes community, now would be a perfect time to register.)
Cabe and I are really looking forward to this chat, and we very much hope you'll be able to join us.
— Max Maxfield, Editor of All Things Fun & Interesting

Related posts: