Can You Fix My Toy, Daddy?
Tom Burke, Senior Systems Engineer

6/3/2014 05:20 PM EDT

6 comments
post a comment
A few days ago, I came home from work (as usual), and there was my daughter running toward me (not horribly unusual) with a piece of of plastic in her hand (slightly unusual).
"Daddy, daddy," she cried, "Mommy asked me to ask you -- is it all right to put a piece of aluminum foil behind this thing, so the batteries will work?"
In her hand, she was holding a cheap toy that I will henceforth refer to as the Fiber Optic Bush (or FiberBush for short). This thing was supposed to look like the image below.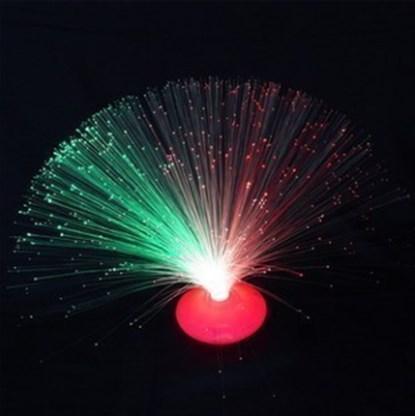 My daughter was pointing at the battery compartment. You would expect a 3X AA battery holder to look something like the following.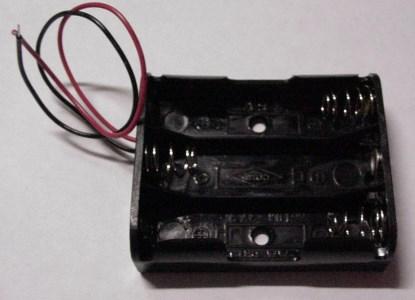 Of course, I was a little perplexed. "Yeeess," I replied, "but why would you want to do that?" My daughter started fiddling with one of the button tabs (for the positive battery connection), and showed me how the battery was inserted. The problem was that the little dimple on the contact would not make contact with the negative terminal on the battery. (The contacts are of the type shown below.)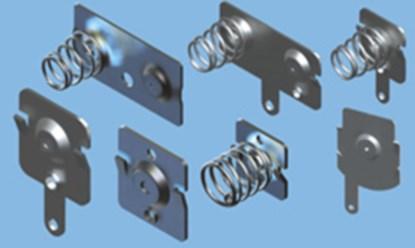 Once again, I gave her my best perplexed look and said: "Honey, the batteries don't go in that way. They should go in the other way." At that point, I pulled the batteries out and reoriented them so that the springs were making contact with the negative (bottom) contact and the dimples with the positive. Of course, the toy immediately failed to start working.
My daughter then rolled her eyes at me and said something to the effect of "No, daddy, they go the other way. That's how they were when my friend gave it to me, and it worked then. I saw it."
So I pulled the batteries out. Sure enough, the contacts had somehow been installed reversed -- the battery drawing imprinted in the plastic showed the positive ends meeting up with the springs and the negative ends meeting the dimples. What do you expect for a $2 toy)
"Well, then," I said to my daughter, "I'll go downstairs and fix this so you won't need foil. I'll be back in about five minutes." I immediately ran downstairs and started heating my soldering iron. My daughter followed me down after a minute or two (mostly out of curiosity, I think) and started asking me questions and watching as I de-soldered the electrical connections, swapped all the contacts around, and re-soldered the connections.
I explained how some dope had put the contacts in backwards, and how I was switching them around so they matched the drawing in the battery cabinet. As soon as I'd finished, I put the batteries back in. Once again, the toy immediately didn't work. D'oh!