Do You Really Need 4 GB of RAM to Type a Letter?
Charles Murray, Senior editor

7/18/2014 03:00 PM EDT

15 comments
post a comment
The recent decision by the German parliament to consider a move back to typewriters may serve as a lesson, not only in the need for secure products, but also in the dangers of overdesign.
The German story came to light recently when that country's parliament, frightened by recent security breaches, began looking at ways of preventing leaks from computer hardware. Its move was preceded only days earlier by a similar decision by Russian officials.
In truth, their concerns aren't much different from those of countless manufacturers and power plant operators. Even automobiles are now at risk; a computer security conference recently offered $10,000 to any attendee who could hack into the electronics of a Tesla Model S.
The stories raise a simple question: Are products being over-teched? Could it be that we don't really need 64-bit processors, 4 GB of RAM, and Internet access to drive a car or type a letter?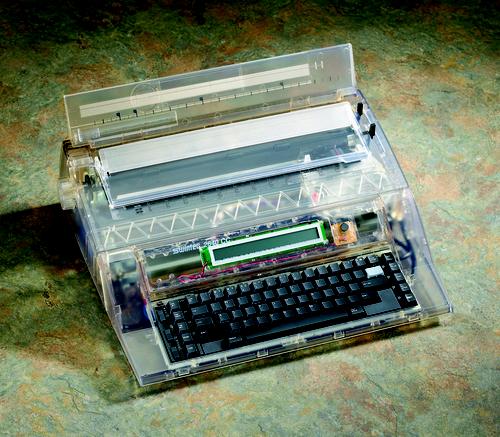 All the stories shed light on a problem that's pervasive in product design: We add capabilities because we can. Economies of scale make it possible to incorporate big memories and high-powered processors. This enables us to access the Internet, run YouTube, play games, waste time, download malware, and endanger security -- all for a relatively low price. The problem is that extra power translates to extra problems, which must be prevented by more layers of complicated software.
In some targeted applications, there's a clear benefit to simpler designs. Typewriters still exist. Some offer surprising capabilities. They can highlight, move, delete, and copy text. They can store documents. For some narrow tasks, they're as effective as a laptop and printer.
This blog continues on EE Times sister site Design News.