Google Opens Google Glass Basecamps
Tom Emrich, Editor-in-Chief, Designers of Things

7/30/2014 11:50 AM EDT

1 comments
post a comment
Google has set up three basecamps to help long-term Explorers, those new to the program, and those just interested in learning more about its first wearable tech.
The basecamps have been set up in New York, Los Angeles, and San Francisco. The locations are places where Glass users can go for fittings or support, and where newcomers can go to get a demo and try Glass on for the first time.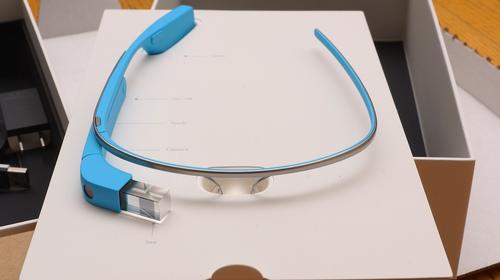 Those interested in visiting a basecamp can head on over to the Google Basecamp page to schedule an appointment, which is necessary. Google does state that you are able to bring one guest to your visit, but they need to be over 13 years of age.
---

This story is provided courtesy of Designer of Things blog. Designer of Things is a two-day conference and demo hall dedicated to the exciting potential of wearable tech, 3D printing, and the Internet of Things. The event takes place September 23-24, 2014, in San Francisco, and is produced by UBM Tech, which also owns EE Times. For more information and for passes and pricing, click here.