Google Glass Goes to the Opera
Tom Emrich, Editor-in-Chief, Designers of Things

7/30/2014 11:00 PM EDT

0 comments
post a comment
Italy's Teatro Lirico di Cagliar will become the first in the world to hold an interactive opera using Google Glass. The opera company will be holding a trial performance with Google's first wearable July 30 of Giacomo Puccini's Turnadot.
The Glass experience uses a system developed by TSC Labs and lets the audience view the performance through the eyes of the performers or backstage access from the view point of a stage hand.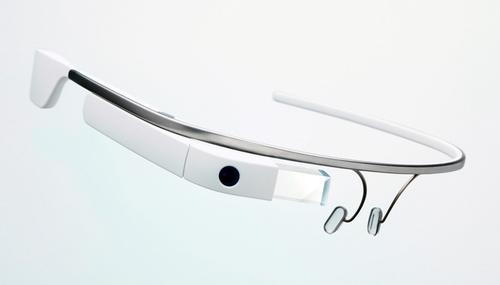 This is not the first innovation coming out of this theatre. Teatro Lirico di Cagliar proudly hosts a Research and Technology centre and along with the Google Glass experience, the theatre will also be offering live streams on its social media, sending real-time photos and videos to those that follow.
---

This story is provided courtesy of Designer of Things blog. Designer of Things is a two-day conference and demo hall dedicated to the exciting potential of wearable tech, 3D printing, and the Internet of Things. The event takes place September 23-24, 2014, in San Francisco, and is produced by UBM Tech, which also owns EE Times. For more information and for passes and pricing, click here.