Let's Talk About Open-Source Hardware
Christos Merinopoulos, Independent Consultant

9/29/2014 05:20 PM EDT

14 comments
post a comment
In this and future columns, I will try to record and analyze the current trends with regard to open-source. Despite the fact that we have seen many open-source products in the market, and also that many people have been involved with these products, the picture remains not-so-clear for the majority of people.
Although the meaning of open-source in software is quite old (in reference to the evolution of computers) the use of the open-source term relating to hardware is more recent. From my perspective, the openness of the hardware can affect the electronics industry, the supply chain, and, finally, us as the receivers and consumers of the final product.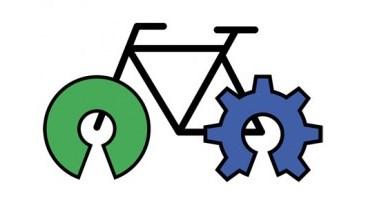 As a first step, we have to distinguish the term "free/no-cost" from the term "open-source," although -- in many cases -- these terms do go together, especially with regard to software products.
Why is it so important to make this distinction? Well, the reason behind the success of the open-source movement is very much related to the ability to find products without cost. We can also say that this is the conciliation between the free software and the market. Sometimes this can be a bit confusing, because from the moment you choose to use open-source and to "open" your product, you diminish your ability to sell it, since everybody will be able to reproduce the product under the same license terms you have chosen to accompany the openness of your product.
But, and this is a big but, you can of course charge (or be charged) for all of the other "services" that follow a product, such as training and support.
It's important to emphasize that open-source products can have high quality and that the concept of open-source is not simply another marketing trick.
At this time I would like to introduce to you to the results from this survey, which provides a very clear picture as to the acceptance of open-source products, especially from professionals in the field. (Although the above link takes you directly to the results, you are more than welcome to participate in the survey yourself by clicking here.)
If we consider open-source in software as being a revolutionary move in computer science, then I consider the open-source in hardware to be a revolutionary move in all the sectors to which technology can be applied. How about you? What are your thoughts on open-source in general and open-source hardware in particular?
Related posts: