The Changing Face of Computer Storage
Jim Reilly, Storage Engineer

4/28/2015 09:53 AM EDT

0 comments
post a comment
The newest storage innovations will change how things are done for the logistics chain, both upstream of the drive and array makers, and downstream in channels of distribution of their products.
For three decades, computer storage was very predictable. Capacity doubled every three years and, while there was an initial price premium, the drive prices dropped to the same level as their predecessor. The status quo took a tumble when solid-state drives (SSDs) arrived, changing the rules for measuring drives from capacity to performance metrics.

Within just five years, SSD had the "enterprise" drive makers forming a defensive circle, trying to justify a performance-based existence in a world where hard drives were out-classed by a factor of 1,000 times in IOPS.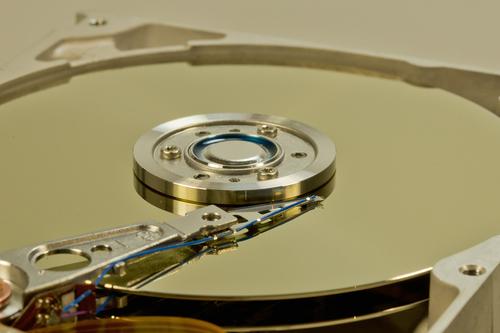 Most of the other hard drive categories are also under siege. Desktop computer drives are up against Microsoft's stumble on Windows 8 and the (diskless) tablet trend. Attempts to market hybrid drives with a flash memory cache have not attracted high sales and there appears to be no expectation in the industry of a turnaround of the decline, since the boost in sales from upgrades to Windows XP looks to be over.
In fact, the only place where interest in spinning disks is robust is the use of cheap SATA drives as bulk storage. Capacities are growing fast, and there is a horse-race between WD and Seagate for market leadership.
Continue reading on EE Times' sister site, EBN.