BlackBerry Leap Coming, But Focus Is Software
Eric Zeman, Freelance Writer

3/4/2015 01:55 AM EST

0 comments
post a comment
At Mobile World Congress, BlackBerry announced four smartphones, including the Leap, but the company's focus is really on its enterprise software portfolio.
BARCELONA — At the Mobile World Congress show Tuesday, BlackBerry announced the Leap, a new smartphone slated to go on sale later this year. BlackBerry said three more handsets are on deck, as is revised mobile device management software.
While BlackBerry's turnaround efforts are moving forward at full speed, it's debatable whether or not it's simply too late for the beleaguered smartphone maker to remake itself, especially with a new focus on device management software.
First up is the Leap, an all-touch smartphone that strongly resembles the 2013-era Z10.
The specs define it as a mid-range smartphone. It has a 5-inch, 720p HD touch screen and is powered by an older 1.5 GHz Qualcomm S4 processor with 2 GB of RAM and 16 GB of storage. It has an 8-megapixel main camera that can capture full HD video, and a 2-megapixel user-facing camera for those selfies. BlackBerry claims the 2,800mAh battery delivers 25 hours of continuous use. Connectivity options run the norm. It'll support LTE in most markets and also includes Bluetooth 4.0, GPS, NFC, and WiFi.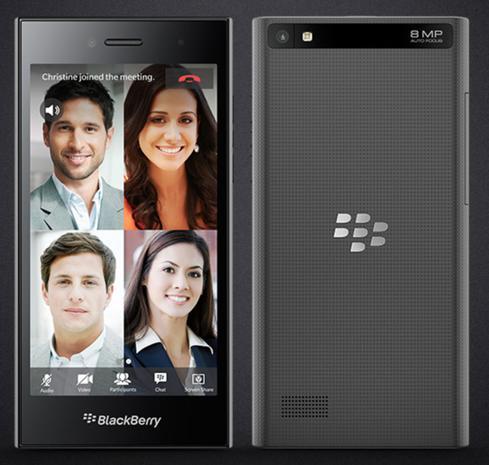 Continue reading on EE Times' sister site, InformationWeek.