Frankenstein's Fix, Teardowns, Sideshows, Design Contests, Reader Content & More
The Engineering Life - Around the Web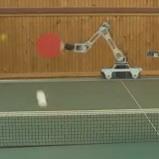 A Real Ping Pong Bot
Caleb Kraft 1 Comment
In the past few weeks, an incredible amount of hype has built up around one game of table tennis. The opponents were a professional table tennis player (Timo Boll) and an industrial robot ...
Design Contests & Competitions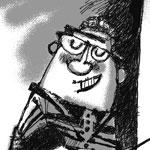 March's Caption Contest Is Up, Or Is It Down?
Caleb Kraft 54 comments
I'm feeling a bit conflicted about this month's caption contest and I'm not sure why. I just can't seem to make heads or tails of it.

Understanding and Using C Pointers
Jack Ganssle, Embedded.com 9 comments
What? An entire book just about pointers?
Engineering Investigations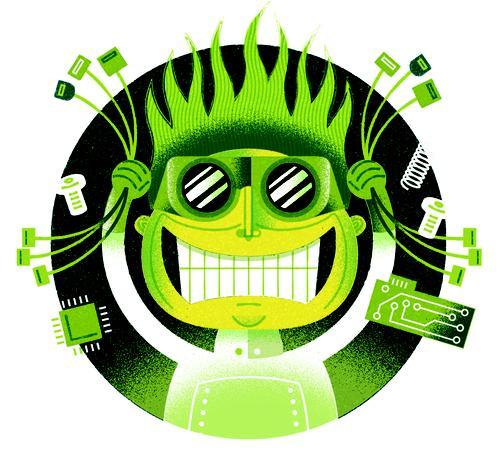 Frankenstein's Fix: The Winners Announced!
Caleb Kraft 8 comments
The Frankenstein's Fix contest for the Tektronix Scope has finally officially come to an end. We had an incredibly amusing live chat earlier today to announce the winners. However, we ...