Frankenstein's Fix, Teardowns, Sideshows, Design Contests, Reader Content & More
The Engineering Life - Around the Web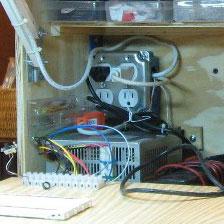 Brian's Portable Electronics Lab
Caleb Kraft 4 comments
Many of us have experienced the joys of using our living quarters as our electronics lab. You are always shuffling parts out of the way of other living activities, such as eating with the ...
Design Contests & Competitions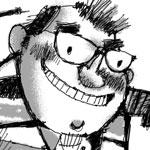 February's Caption Contest Winner
Caleb Kraft Post a comment
Whenever we have an additional prize on the line, it seems like choosing a winner is much harder. It took me an extra day or two just to make up my mind.

Understanding and Using C Pointers
Jack Ganssle, Embedded.com 7 comments
What? An entire book just about pointers?
Engineering Investigations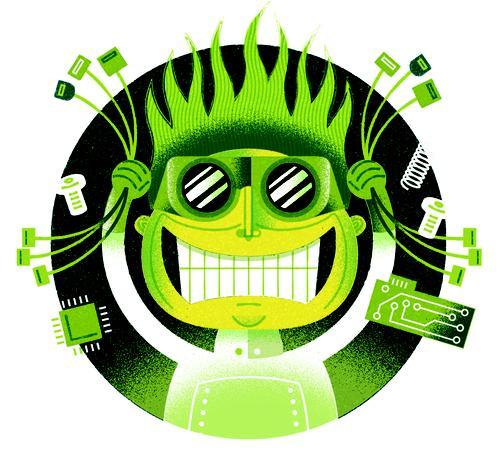 Frankenstein's Fix: The Winners Announced!
Caleb Kraft 8 comments
The Frankenstein's Fix contest for the Tektronix Scope has finally officially come to an end. We had an incredibly amusing live chat earlier today to announce the winners. However, we ...