Member Since: July 1, 2013
Adam Carlson has a degree in aerospace engineering, and is currently a Lead Engineer with GE Aviation. Throughout his career, he has worked on everything from wind tunnel models to parts for some of the most sophisticated jet engines in the world. At home he has his own workshop including tools to make both mechanical and electronic projects. Seeing a need to increase the capabilities of his mechanical design, he embarked on a path to learn digital electronics. It has been five years so far, and it has been a wonderful adventure. After a handful of smaller projects controlling motors and lights, Adam's current projects include stability augmentation for underwater autonomous vehicles and radio receivers for RC submarines. He has a love of learning, and probably spends more now on textbooks than he did while in school.







4/16/2014
6:25:59 PM

Frankenstein's Fix, Teardowns, Sideshows, Design Contests, Reader Content & More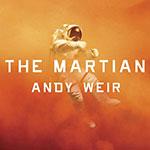 The Martian: A Delightful Exploration of Math, Mars & Feces
Caleb Kraft 3 comments
To say that Andy Weir's The Martian is an exploration of math, Mars, and feces is a slight simplification. I doubt that the author would have any complaints, though.
The Engineering Life - Around the Web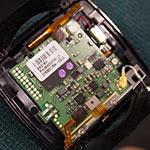 Surprise TOQ Teardown at EELive!
Caleb Kraft Post a comment
This year, for EELive! I had a little surprise that I was quite eager to share. Qualcom had given us a TOQ smart watch in order to award someone a prize. We were given complete freedom to ...
Design Contests & Competitions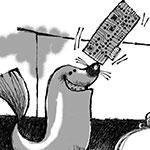 Join The Balancing Act With April's Caption Contest
Caleb Kraft 53 comments
Sometimes it can feel like you're really performing in the big tent when presenting your hardware. This month's caption contest exemplifies this wonderfully.
Engineering Investigations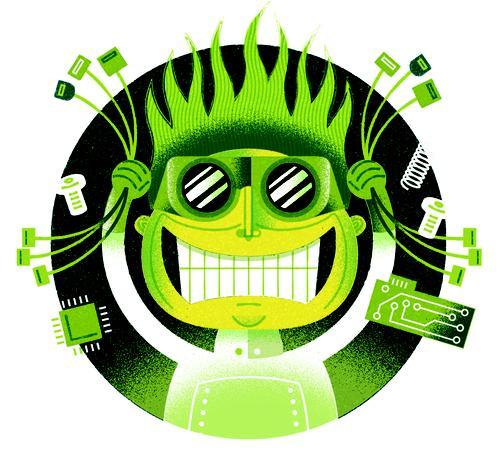 Frankenstein's Fix: The Winners Announced!
Caleb Kraft 8 comments
The Frankenstein's Fix contest for the Tektronix Scope has finally officially come to an end. We had an incredibly amusing live chat earlier today to announce the winners. However, we ...

Datasheets.com Parts Search
185 million searchable parts
(please enter a part number or hit search to begin)