Member Since: July 9, 2013
Michel Courtoy - Michel began his career in design and software engineering with seven years at Intel. He managed product marketing for layout verification software at Cadence Design Systems and held executive positions at Quickturn Design Systems, Osprey Design Systems (which he also co-founded), Aptix Corporation, and Frequency Technology. As vice president of marketing for Silicon Perspective, Courtoy created the market for silicon virtual prototyping and was a key player in the company's acquisition by Cadence in 2001. He served as a vice president of mergers and acquisitions at Cadence until 2005 and then became President and CEO of Certess, a leading provider of functional verification tools for IC design. He led Certess through its acquisition by SpringSoft in 2009. He serves on the Board of Directors at Breker Verification Systems, Defacto Technologies, EdXact and X5 Systems.
Michel holds a BSEE from Université Catholique de Louvain, Belgium; an MSEE from University of California, San Diego; and an MBA from Santa Clara University, California.









4/17/2014
2:29:04 PM

Frankenstein's Fix, Teardowns, Sideshows, Design Contests, Reader Content & More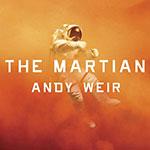 The Martian: A Delightful Exploration of Math, Mars & Feces
Caleb Kraft 3 comments
To say that Andy Weir's The Martian is an exploration of math, Mars, and feces is a slight simplification. I doubt that the author would have any complaints, though.
The Engineering Life - Around the Web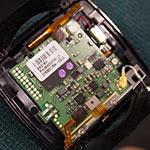 Surprise TOQ Teardown at EELive!
Caleb Kraft Post a comment
This year, for EELive! I had a little surprise that I was quite eager to share. Qualcom had given us a TOQ smart watch in order to award someone a prize. We were given complete freedom to ...
Design Contests & Competitions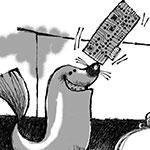 Join The Balancing Act With April's Caption Contest
Caleb Kraft 54 comments
Sometimes it can feel like you're really performing in the big tent when presenting your hardware. This month's caption contest exemplifies this wonderfully.
Engineering Investigations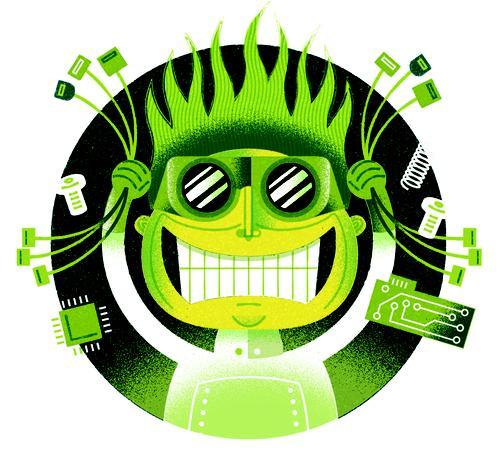 Frankenstein's Fix: The Winners Announced!
Caleb Kraft 8 comments
The Frankenstein's Fix contest for the Tektronix Scope has finally officially come to an end. We had an incredibly amusing live chat earlier today to announce the winners. However, we ...

Datasheets.com Parts Search
185 million searchable parts
(please enter a part number or hit search to begin)