Member Since: June 18, 2009
CVD process tames carbon nanotube growth

News & Analysis
4/16/2002
Post a comment

A chemical-vapor deposition technique has been applied to carbon nanotubes to give them unusual electronic properties, according to researchers at Rensselaer Polytechnic Institute. The treated nanotubes could be used by chip makers to interconnect single-electron transistors with high-efficiency wires. The group aims to build a nanotube architecture that will exhibit near-superconducting speeds at room temperature, plus the ability to pack devices tighter and control quantum effects.
Scientist makes photonic circuits with inkjet printer

News & Analysis
4/10/2002
Post a comment

A new family of organic polymers demonstrated at the University of Arizona can "paint" computer displays and photocell arrays onto most any surface, and could enable self-contained "computerless" niche devices that are cheaper and more flexible than what's available today.
Researchers demo secure storage of quantum data

News & Analysis
4/1/2002
Post a comment

With the successful transfer of quantum information encoded in laser beams into a physical system and the subsequent retrieval of that information unaltered, Harvard University researchers have succeeded in bringing practical quantum computers one step closer to reality.









4/20/2014
1:36:47 PM

Frankenstein's Fix, Teardowns, Sideshows, Design Contests, Reader Content & More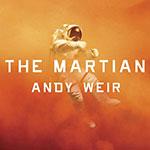 The Martian: A Delightful Exploration of Math, Mars & Feces
Caleb Kraft 6 comments
To say that Andy Weir's The Martian is an exploration of math, Mars, and feces is a slight simplification. I doubt that the author would have any complaints, though.
The Engineering Life - Around the Web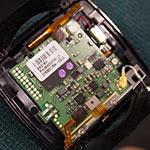 Surprise TOQ Teardown at EELive!
Caleb Kraft Post a comment
This year, for EELive! I had a little surprise that I was quite eager to share. Qualcomm had given us a TOQ smart watch in order to award someone a prize. We were given complete freedom to ...
Design Contests & Competitions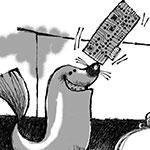 Join The Balancing Act With April's Caption Contest
Caleb Kraft 57 comments
Sometimes it can feel like you're really performing in the big tent when presenting your hardware. This month's caption contest exemplifies this wonderfully.
Engineering Investigations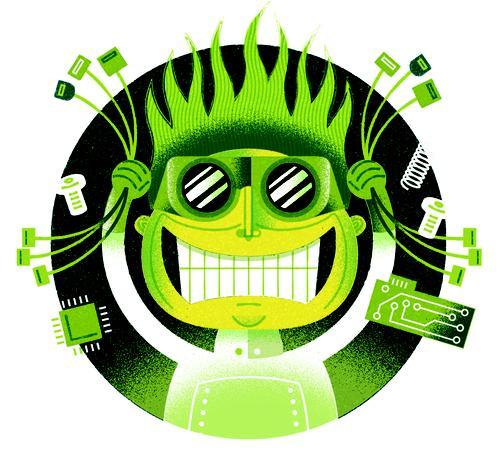 Frankenstein's Fix: The Winners Announced!
Caleb Kraft 8 comments
The Frankenstein's Fix contest for the Tektronix Scope has finally officially come to an end. We had an incredibly amusing live chat earlier today to announce the winners. However, we ...

Datasheets.com Parts Search
185 million searchable parts
(please enter a part number or hit search to begin)