Member Since: June 18, 2009
Nanowires grown from quantum dot seeds

News & Analysis
3/28/2000
Post a comment

Shrinking the dimensions of polysilicon devices to four nanometers, researchers at the University of Texas have extruded nanowires that are 25 times smaller than the vias on current silicon chips. The technique starts by heating and pressurizing silicon until it becomes a supercritical fluid.
French firm offers $6 vision system-on-a-chip

News & Analysis
3/8/2000
2 comments

A French technology research company has unwrapped a vision-processing system-on-a-chip that it claims can be manufactured as inexpensively as a microcontroller. The $6 Generic Visual Perception Processor (GVPP) can automatically detect objects and track their movement in real-time, according to Bureau d'Etudes Vision (BEV).
Sandia builds first diamond micromachine

News & Analysis
3/6/2000
Post a comment

The first micromachine made of diamond is being designed and prototyped at Sandia National Laboratories. The full design consists of a tiny comb drive the lab created that is linked to a diamond piston and powered by alternating current. The part was etched using 2-micron design rules from amorphous diamond, the second-hardest material after the crystalline diamond used for jewelry.








4/20/2014
12:42:40 AM

Frankenstein's Fix, Teardowns, Sideshows, Design Contests, Reader Content & More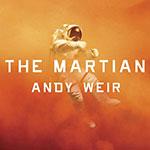 The Martian: A Delightful Exploration of Math, Mars & Feces
Caleb Kraft 6 comments
To say that Andy Weir's The Martian is an exploration of math, Mars, and feces is a slight simplification. I doubt that the author would have any complaints, though.
The Engineering Life - Around the Web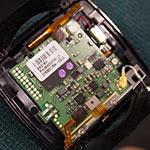 Surprise TOQ Teardown at EELive!
Caleb Kraft Post a comment
This year, for EELive! I had a little surprise that I was quite eager to share. Qualcomm had given us a TOQ smart watch in order to award someone a prize. We were given complete freedom to ...
Design Contests & Competitions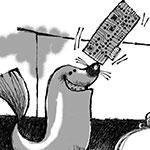 Join The Balancing Act With April's Caption Contest
Caleb Kraft 57 comments
Sometimes it can feel like you're really performing in the big tent when presenting your hardware. This month's caption contest exemplifies this wonderfully.
Engineering Investigations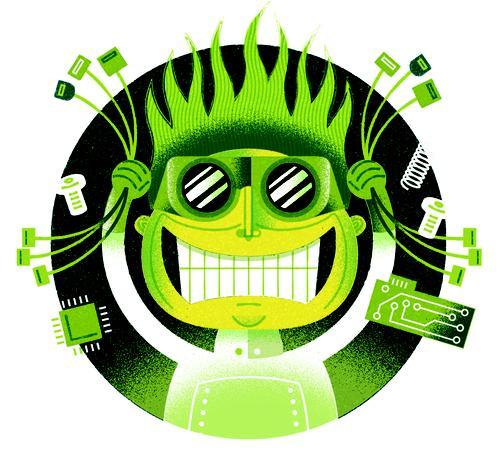 Frankenstein's Fix: The Winners Announced!
Caleb Kraft 8 comments
The Frankenstein's Fix contest for the Tektronix Scope has finally officially come to an end. We had an incredibly amusing live chat earlier today to announce the winners. However, we ...

Datasheets.com Parts Search
185 million searchable parts
(please enter a part number or hit search to begin)