Member Since: July 18, 2013
This user has not posted any contentposted in June 2002. This user did post content in other months. Use the "View Content By Month" link below to view archived content.



Autonomous vehicles on our roads soon? What could go wrong with that? Listen in as EE Times' Junko Yoshida asks industry experts what the intended and unintended consequences will be.





10/13/2015
9:40:58 PM
October 2015 Cartoon Caption Contest: In a different vein...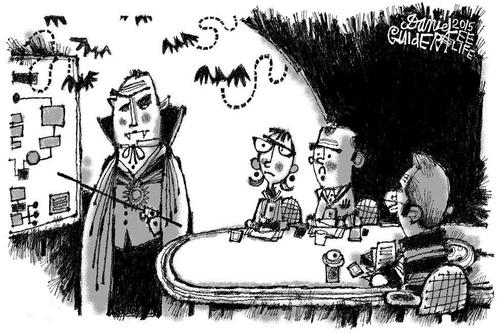 "Your caption here!"

131 comments