12|8|2016 SAN FRANCISCO—Chip vendor Broadcom Ltd. Thursday (Dec. 8) reported a net loss of $668 million on sales of $4.14 billion for the fiscal fourth quarter, ...

12|8|2016 LONDON--ARM Ltd. announced the availability for evaluation and licensing of its Artisan physical IP platform for the 7nm 7FF FinFET process from TSMC, as well as ...

12|8|2016 SAN JOSE, Calif. — The EE Times and EDN Annual Creativity in Electronics (ACE) Awards honored technology innovators who demonstrate global electronics ...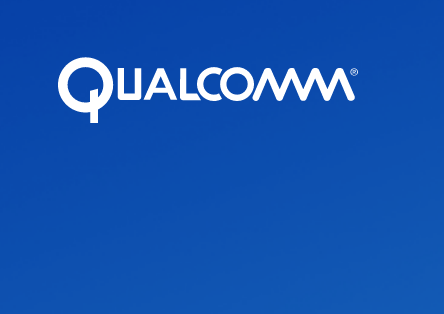 12|7|2016 SAN FRANCISCO—Qualcomm Technologies Inc. announced Wednesday (Dec. 7) it is collaborating with Microsoft Corp. to bring support for Windows 10 to mobile ...

12|7|2016 SAN FRANCISCO – Ali Javey, professor of electrical engineering and computer science at the University of California, Berkeley, likes to describe his ...

12|7|2016 At the 2016 IEEE International Electron Devices Meeting (IEDM) in San Francisco, researchers from CEA-Leti presented two papers unveiling promising nanowire ...
With a simple video, Amazon has set in motion a chain of forces that could drive RFID into the mainstream and help Amazon pull further ahead of Google. It's just one ...
18 comments
I just read that QuickLogic recently announced it is joining Achronix and a start-up called Flex Logix in offering to license FPGA fabric for embedding into SoCs (see ...
7 comments
What looks like a growing relationship between Mobileye and Intel in the highly automated vehicle platforms can be alarming to those who compete in, or follow, the market.
11 comments
TAIPEI — It's comforting to know that the sky is not falling yet.
2 comments
When Macom bought Applied Micro last week and said it would sell off its X-Gene ARM server unit, the writing was on the wall. Applied has a solid business with big U.S. ...
2 comments
Is there a way to predict the future of semiconductor revenue driven by new products? This was the provocative question Dr. Walden (Wally) Rhines, Chairman and CEO of ...
0 comments
If I were to bump into someone who blurted out that I look 77 years old, I'd be inclined to clench my septuagenarian fist and punch him in the chops. Like any other ...
10 comments
After the recent Apple's MacBook Pro event, pundits have been almost universally critical of Apple's choice not to make the MacBook Pro's display a touch screen. Microsoft ...
0 comments